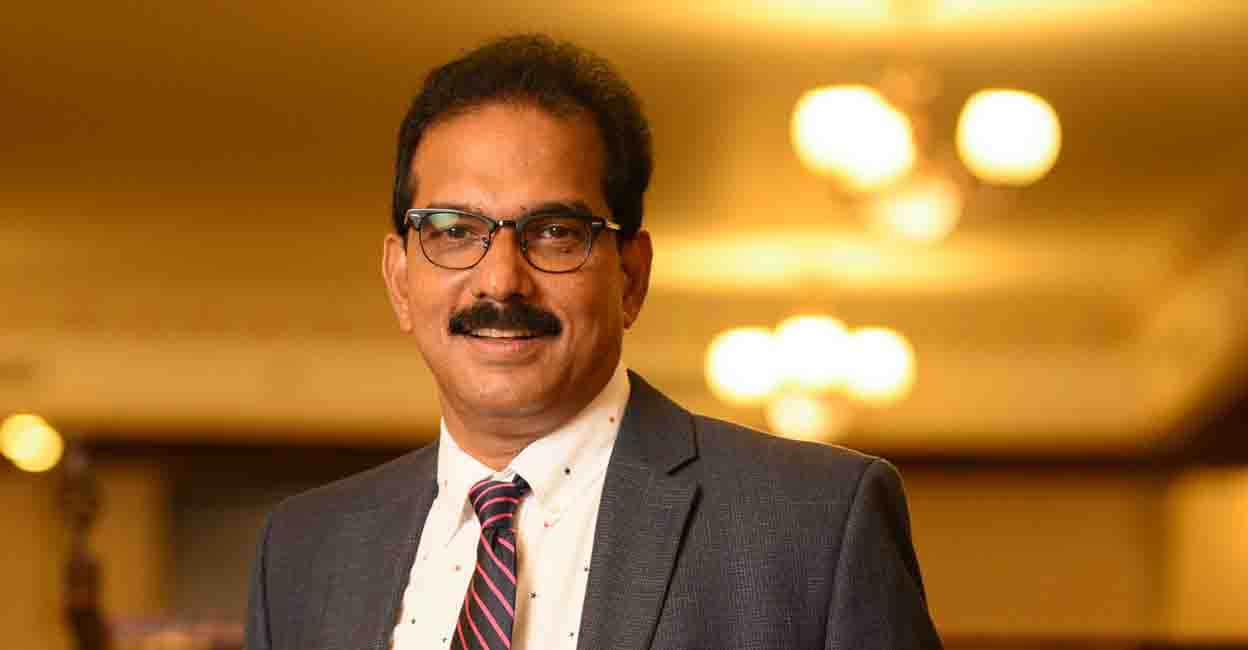 Kochi: The Kitex Group is backtracking on a Rs 3,500 crore new investment project that could provide employment to 35,000 people, including an apparel park and three industrial parks. Sabu Jacob, managing director, alleged that officials were harassing Kitex units over inspections and that Kerala was a state that hunted down investors. The agreement to set up an apparel park and industrial parks in Thiruvananthapuram, Ernakulam and Palakkad districts was signed at the Ascend Investors' Meeting held last year.
The apparel park was envisioned to be located on 30 acres in the East Coast. Sabu Jacob said the site was taken up and a detailed project document was prepared. He said he had received invitations from five states to invest. Sabu Jacob said that officials from various departments visited the Kitex units 11 times in a month. 'No more risk taking. The situation in Kerala is such that the existing institutions cannot run on their own.
Each time three or four hours, officers searched the company and interrogated three or four hundred people, but they did not say why they had been searched, what had been found, or what crime we had committed. The factory, which has been in operation for 26 years, was raided to catch robbers, criminals and terrorists. Sabu said that in the past, industries were shut down due to labor struggles, but now pseudo-environmentalists, some bureaucrats and politicians are becoming the scapegoats of the industry. Those who do not protect their interests will be surrounded and attacked.
Sabu said that if this is the case with a company like Kitex, one can only guess what would happen to the common man who has come down with a small enterprise. Kerala is ranked 28th out of 29 states in the investment friendly rankings. Tripura is only behind Kerala! UP, which was far behind, has now risen to 2nd position. Global companies like Samsung are making huge investments in UP. Investors are welcomed on the red carpet beyond the borders of Kerala. In addition to free land, building, water, low-cost electricity, and tax breaks for five to ten years, governments also provide workers with PF and ESI contributions.
In some states, the government pays workers up to Rs 5,000 for five years. There is only humiliation here – Sabu blamed.
Kitex to be given legal protection: Minister Rajeev
Industry Minister P Chidambaram has said that the Kitex Group will be given all the legal protection to run the business. Rajeev. No complaint has been lodged with the Industries Department so far regarding the allegations made by Kitex. The industry department has not conducted an inspection. The matter was discussed at a meeting of senior officials of the industries department yesterday. Based on what he saw on social media, Kitex had called the authorities directly the previous day to investigate.
It is learned that Kitex has not signed a memorandum of understanding worth Rs 3,500 crore at the Ascend Investors Forum. Signed by Letter of Interest (LOU). Once the LOU is signed, the investor submits the project report of the project and takes further action based on it. The minister said there were no such steps.