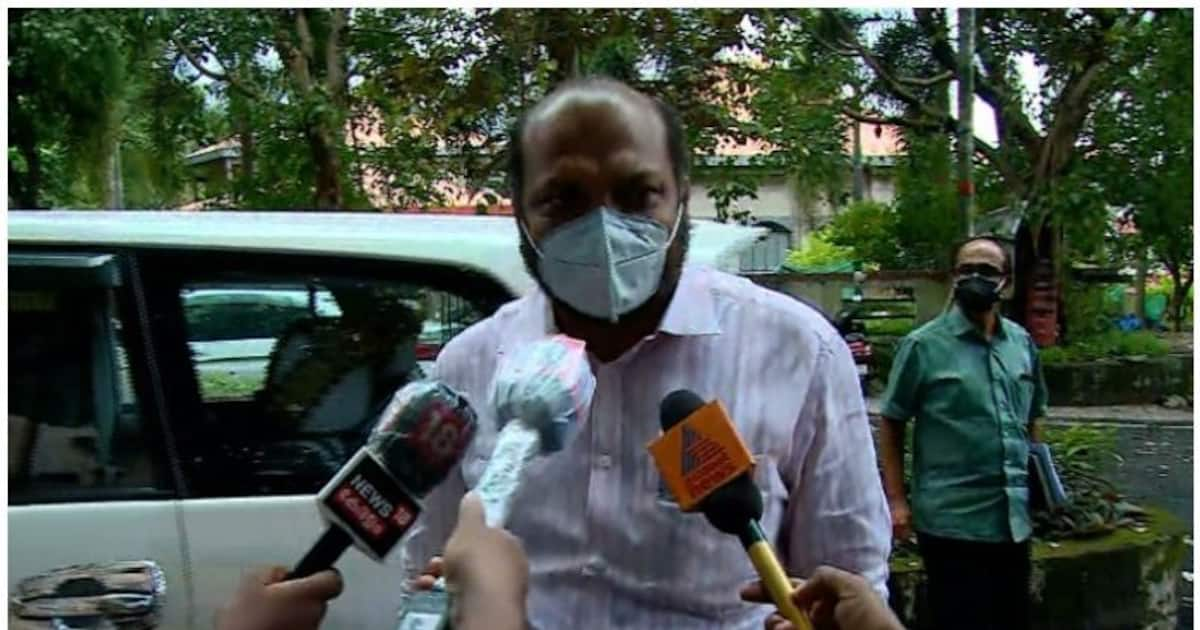 The issues raised will be taken seriously. High level inspections will be conducted in connection with other departments
Trivandrum, First Published Jun 30, 2021, 2:23 PM IST
Thiruvananthapuram: Minister P Rajeev said that the industries department has not carried out inspections in Kitex. Inspections were carried out by some other departments and the Sector Magistrate. The Secretary, Department of Industries was tasked with examining the complaints. Rajeev said the secretary had also reported that the industries department had not carried out inspections and had not received any complaints in this regard.
He said the issues raised by Kitex would be taken seriously. High level inspections will be conducted in connection with other departments. He said the government would give full support to those who want to start and run business ventures as per the law. Kitex said yesterday that it was withdrawing from the Rs 3,500 crore new investment projects signed with the government in protest of the ongoing government raids.
Kitex has complained that the East Coast factory has been inspected 11 times in the past month. The inspection team did not find any irregularities or issue a notice. But the tests are repeated for several days. Sabu Jacob had explained yesterday that it was not possible to go ahead like this.
Last Updated Jun 30, 2021, 2:28 PM IST