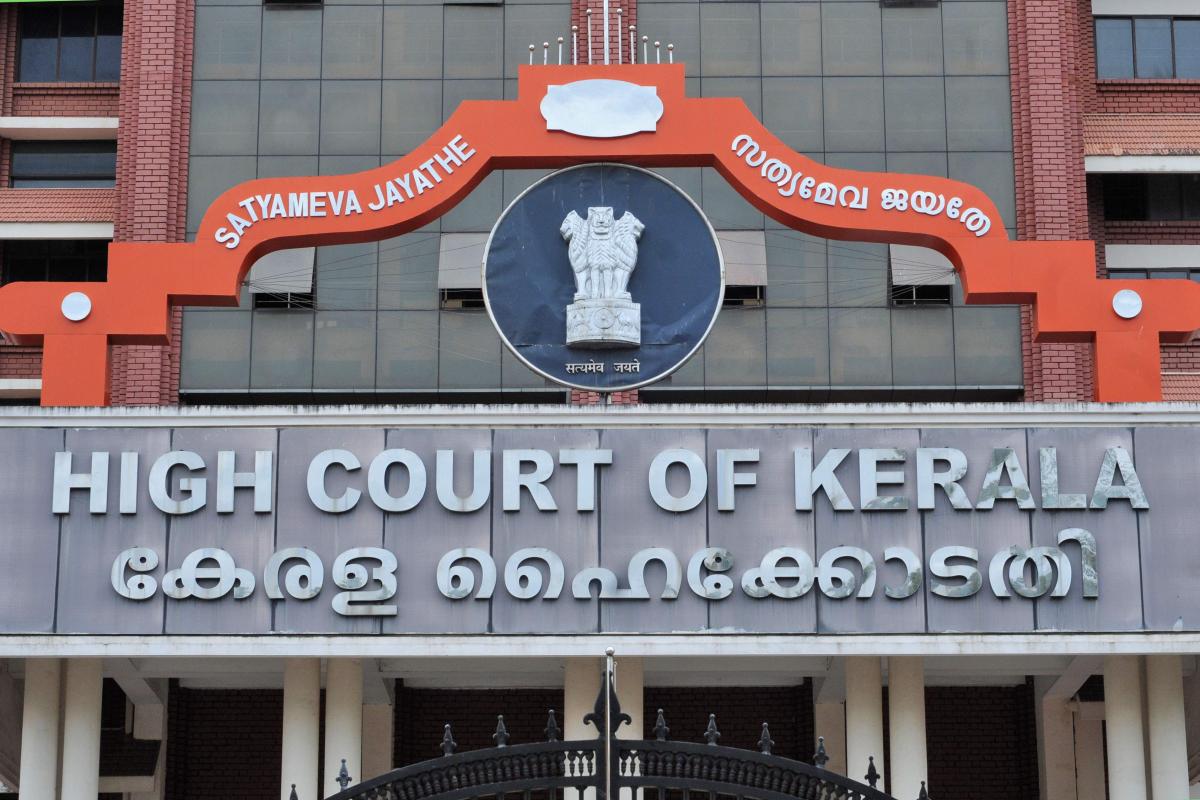 Kochi: The High Court has ruled that the treason case against filmmaker Aisha Sultana cannot be dismissed at an early stage. The court said the investigation would have to be given more time.
Refusing to stay the investigation, the court directed the island government to inform the progress of the investigation. The central government told the court that the investigation was at an early stage and that Aisha Sultana's plea should be rejected.
Aisha Sultana has filed a petition seeking quashing of the treason case filed against her. The FIR registered by the Kavaratti police and the follow-up action on the case should be quashed. The petition also alleges that it is an abuse of the law to file a case against the government for treason.
His criticisms did not in any way lead to riots or otherwise. In this case, the petitioner pointed out that the case filed by the treason department would not stand. Aisha Sultana had earlier said that her reference in the television debate was not intentional and that what she said was misinterpreted. The central government has said that Aisha's remarks were divisive even to school children in Lakshadweep. The central government has made it clear that the crime of treason will persist whether or not there is conflict as a result of what Aisha said.
The BJP has filed a complaint against Aisha Sultana for calling Lakshadweep administrator Praful Koda Patel a bioweapon. In a Facebook post, Aisha Sultana said that the word "bio-weapon" was used only for Praful Patel and that he and his policies felt like a biological weapon.
The treason case is the punishment for reacting against the anti-people actions of the administrator. Praful Patel's policies have been described as biological weapons. There was no mention of the country or the central government. In the channel discussion, he did not know how to speak Malayalam properly and got only a small slip of the tongue. Aisha Sultana had made it clear that the video and note were released as soon as she was identified and the reference was edited.
The latest news is now in your hands … News is available in Hindi, Tamil, Telugu and Kannada besides Malayalam. ZEE Hindustan App. Click on the link below to download …
android Link – https://bit.ly/3b0IeqA
To subscribe to our social media pages Twitter, Facebook Click on the links.