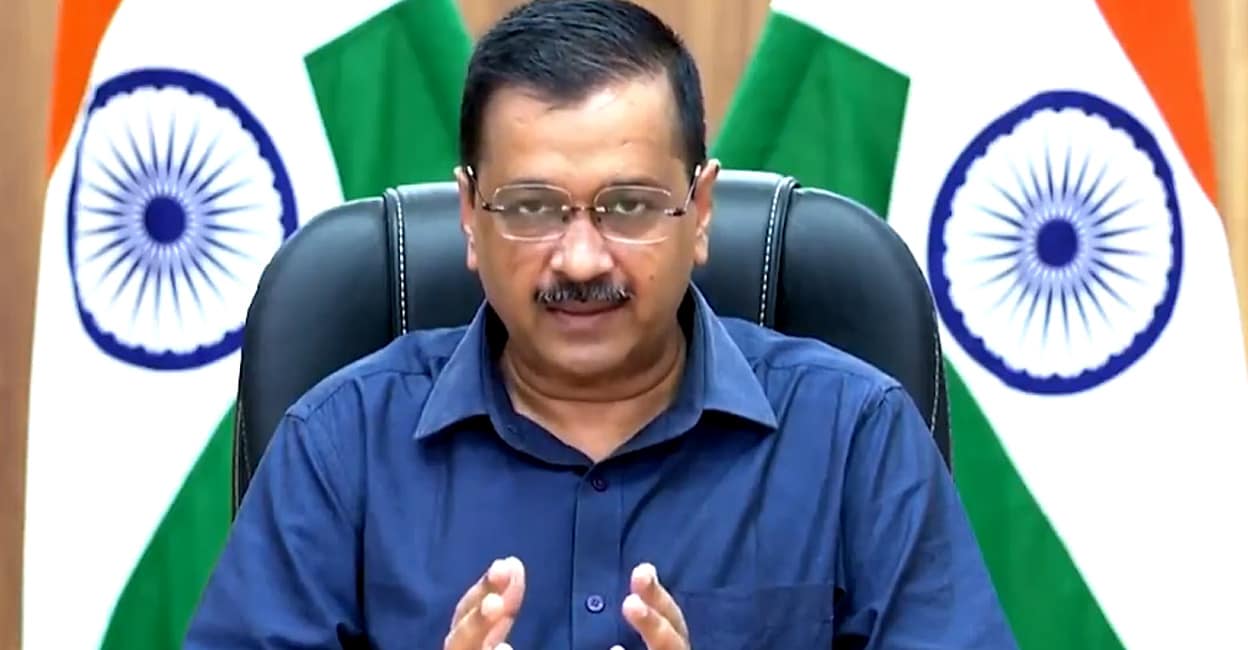 Chandigarh: AAP leader and Delhi Chief Minister Arvind Kejriwal has made great promises to the people in next year's Punjab Assembly elections. According to a national media report, Kejriwal announced that he would provide 24 hours electricity, 300 units of free electricity to each family and write off previous electricity bills.
'This is Kejriwal's promise, not the captain's (Punjab Chief Minister Amarinder Singh)'s oath. Look at Delhi, we keep our promises. The captain's promises have not been kept even after 5 years, "Kejriwal said at the Punjab Bhavan in Chandigarh. He said with 300 units of free electricity in every household, 77-80 per cent of the people in Punjab would not have to pay their electricity bills.
As soon as he comes to power, action will be taken to write off the electricity bill arrears. He explained that the promise of full-time electricity would be implemented within three years. After a landslide victory in Delhi in 2015, the Aam Aadmi Party had hoped to make gains in Punjab as well. The party did not vote for any of the promises made at the time, such as 25 lakh jobs, food for Rs 5, free Wi-Fi, entrepreneurship schemes and a pension for the elderly.
The Congress came to power with 77 seats in the last assembly elections, ending the 10-year rule of the Akali Dal-BJP government. The Aam Aadmi Party won 20 seats. Kejriwal said the party had done more homework this time around and had traveled across Punjab realizing that people were dissatisfied with the cost of electricity. He added that in some places, people have to pay up to 50 per cent of their electricity bills.
English Summary: Ahead Of Punjab Polls, Arvind Kejriwal Promises Free Power, Bill Waiver