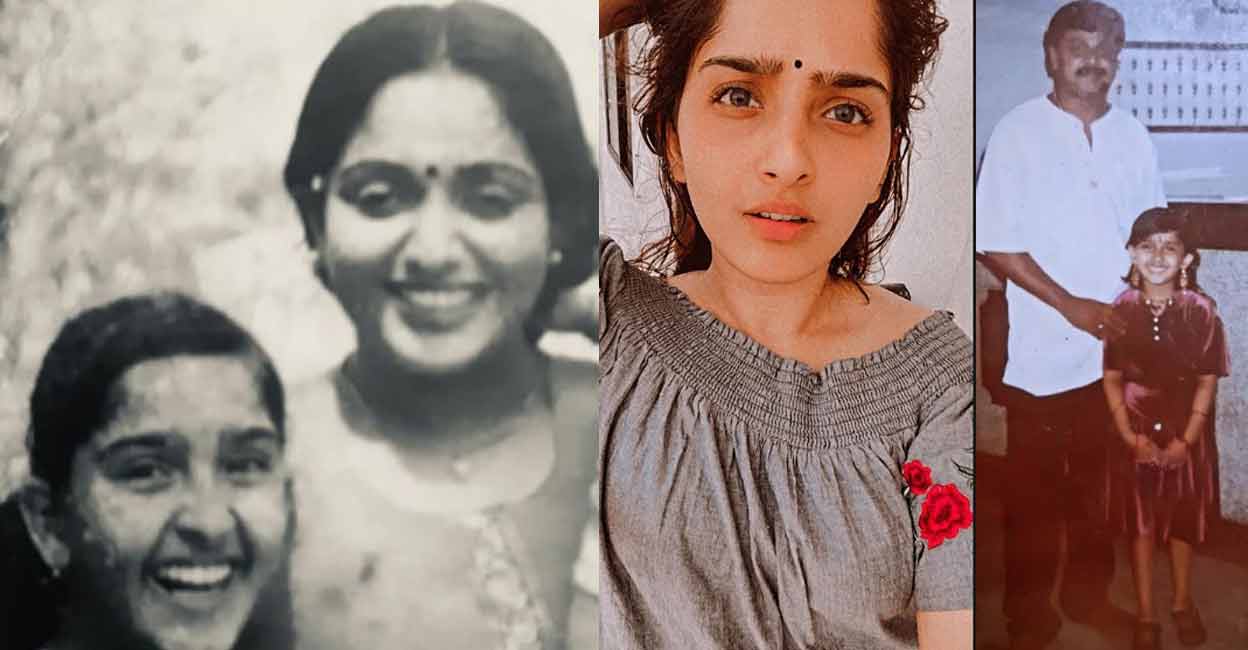 Kavya Madhavan and Sanusha started their film career as children and later became heroines. Coming from the rural atmosphere of Malabar, they have made their mark in the world of acting. Now, Sanusha's words about Kavya Madhyavan are getting attention. Sanusha's post was about sharing an old picture with Kavya.
'This is a film taken immediately after the monsoon season. As many of you know, she is my mother's native, Neeleswaram. I am proud to say that we have never had any problems with some people working in the same industry. Chechi who treats me and my sister very lovingly every time I see her. I can only remember as a sister. It's still the same. '
'As a person it is something I always keep in mind and follow. Always be humble and encourage and support every talented person in your own way .'- Sanusha notes.
The actress had also spoken openly about her role as a child actor and heroine with actor Dileep. Sanusha said that she was lucky to be able to act as a child actor in Dileep films and later as his heroine in films including Mr. Marumakan.
'It is a blessing in my life to have acted as a child actor in films like War and Love, Flying Saucer and Meeshamadhavan and as the heroine of Mr. Dilipettan in Mr. Marumakan. No matter what negative you hear about Dilip Patel, he is one of the best people in my life. I consider it a great privilege to be able to work with Dilipet. '
'Many people remember all the good things you did and the good movies you did. I am happy and thankful that you made us laugh and cry and enjoy all the other emotions and get to know and work with you .'- Sanusha said.