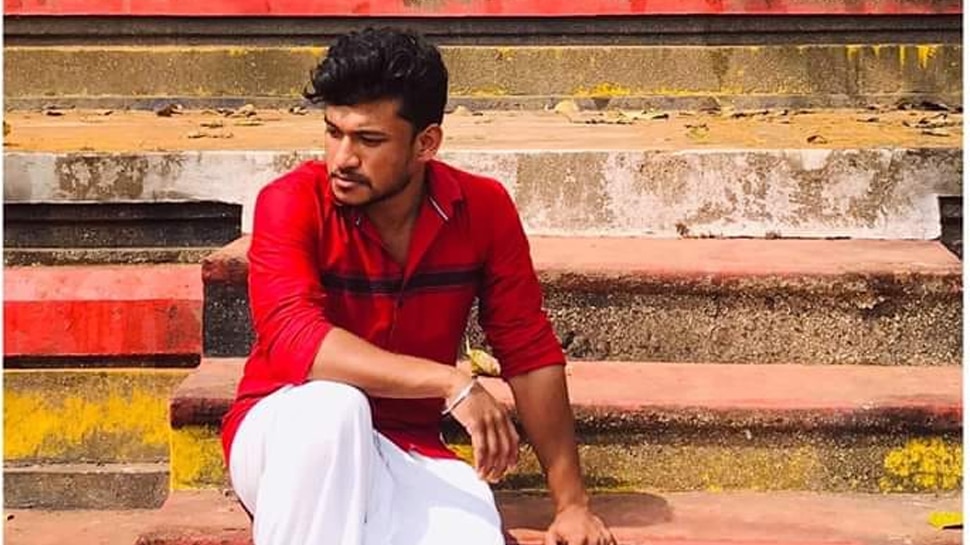 Kochi: Arjun Ayanki (Arjun Ayanki) Customs officials said that Karipur was the mastermind of the gold smuggling case. Officials said he was aware of the gold smuggling and that Arjun had confessed. Arjun Ayanki was arrested on the basis of a statement by Mohammad Shafiq, who was arrested on suspicion of smuggling gold smuggled from the airport to give to Arjun.
But for Arjuna (Arjun AyankiArjun has denied Mohammad Shafiq 's statement that he was involved in gold smuggling. Customs officials also found that Arjun had destroyed various pieces of evidence in the case. Evidence, including a mobile phone, was destroyed.
ALSO READ: Karipur Gold Smuggling Case: Arjun Ayanki, accused in Karipur gold smuggling case, will be produced in court today; Customs will apply for custody
Arjun Ayanki was produced in court yesterday. The court then remanded Arjun Ayanki in custody till July 6 on the basis of an application filed by customs officials. Another accused Mohammad Shefiq has also been brought to Kochi. The two will be questioned together.
ALSO READ: Arjun Ayanki News: The party should not respond to the allegations against him, Arjun Ayanki will appear before the investigating officers
On the day of the accident, Arjun was in Karipur on the day of the accident.KaripurThe probe was shifted to Arjun as soon as the evidence came out. However, Arjun had said that he had come to Karipur to repay the loan from a foreigner, but Customs officials said the statement was not credible and that there was evidence that Arjun was involved in the gold smuggling.
ALSO READ: Karippur gold smuggling: Suspected car used by Arjun Ayanki found abandoned; As the number plate is changed
The Cherpulassery team who came with the citation given by Arjun died in the accident at Ramanattukara. Arjun Ayanki appeared before customs after being issued a notice to appear for questioning. Arjun was accompanied by lawyers.
The probe team is looking into who Arjun is smuggling so much gold for, whether he is a mediator in the case and where the funds for it came from. Meanwhile, the car suspected to be used by Arjun Ayanki was found abandoned.
The latest news is now in your hands … News is available in Hindi, Tamil, Telugu and Kannada besides Malayalam. ZEEHindustanApp Click on the link below to download …
To subscribe to our social media pages
Twitter
,

Facebook
Click on the links.