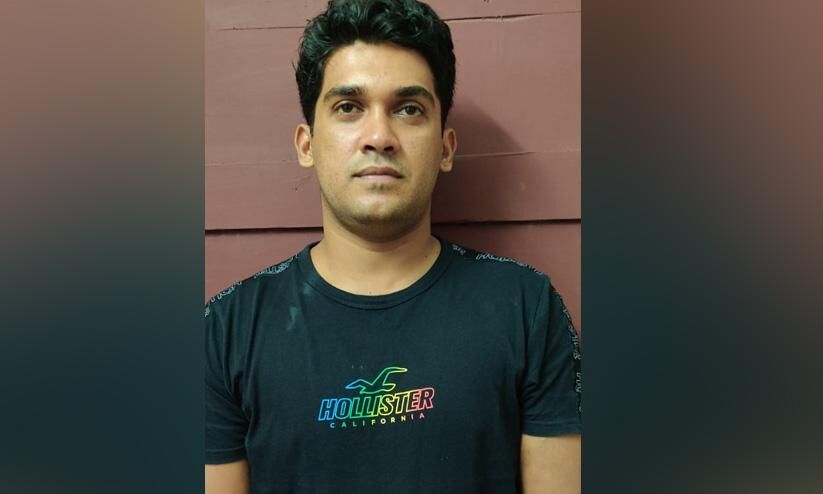 Kondotty: Sufian, who is suspected to be the main accused in the Karipur gold robbery planning case, has surrendered. Sufian surrendered at the Kondotty police station. Kondotty is questioning Sufian at the DYSP office. Sufian had also reached the accident site at Ramanattukara.
Sufiana controlled the Koduvalli group that reached Karipur. Kofaposa has also charged Sufian with several counts of gold smuggling. On the day of the incident, the investigation team concluded that one of the two groups arrived at the Kozhikode airport to collect gold and the other to loot.
Police suspect that Sufian was also involved in the gold smuggling. According to the police, the matter will be clarified only if Sufian is questioned.