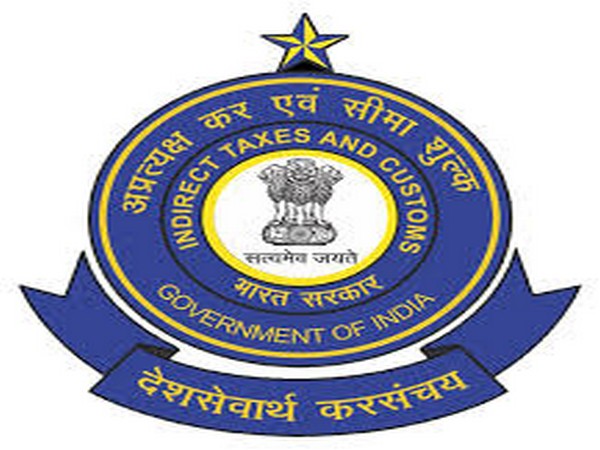 Kannur: Defendants in TP murder case (TP Murder case) Customs team took evidence at the house of Mohammad Shafi and Kodi Suni. Arjun Ayanki, accused in TP murder case, assisted in smuggling gold and abscondingArjun Ayanki) The raid is based on the statement.
Arjun Ayanki, who was arrested in a gold smuggling case, is said to be absconding with Mohammad Shafi. This morning, the probe team had taken evidence with Arjun Ayanki. The car used by Arjun Ayanki was searched at the abandoned place and at Arjun's house.
ALSO READ: Karippur gold smuggling case: Customs find crucial evidence from Arjun Ayanki's house; Arjun's wife will also be questioned
There were reports that Kodi Suni, who is serving his sentence in the TP murder case, is sitting in jail and controlling the Quotations team. Muhammad Shafi is currently on parole. Meanwhile, in the Karipur gold robbery case (Karippur gold smuggling case) Customs said it had obtained crucial information during a search of the house of one of the main accused, Arjun Ayanki. Indications are that documents have been received proving links to gold smuggling. Customs also said it had received digital evidence.
Arjun issued a customs notice to Ayanki's wife asking her to appear for questioning. He has been directed to appear for questioning at his office in Kochi on Monday. However, when Azhikode was brought for evidence, Arjun Ayanki corrected his earlier statement. The first statement was that the phone was lost. But the statement was corrected that the phone was thrown into the river.
ALSO READ: Gold smuggling cases: Crime branch files case voluntarily; Including related offenses will be re-examined
According to Arjun Ayanki, the accused in the TP case had helped in the smuggling of gold and paid for it. According to Arjun Ayanki, he came to Karipur to get his money back and was not involved in gold smuggling or gold smuggling. The probe team is trying to find strong evidence against Arjun Ayanki in the case. A search was conducted in and around the river to find the phone which is believed to be the main evidence of the case.
In the morning at the customs office (Customs office) Arjun was first taken to a car factory where the car was abandoned. The car was found abandoned at a locked steel plant in Azhikode. The mobile phone was then taken to an abandoned river near the river. According to Arjun, the phone was thrown into the river. The evidence was taken under the leadership of Kochi Customs Superintendent V Vivek.
The latest news is now in your hands … News is available in Hindi, Tamil, Telugu and Kannada besides Malayalam. ZEEHindustanApp Click on the link below to download …
android Link – https://bit.ly/3b0IeqA
To subscribe to our social media pages
Twitter
,

Facebook
Click on the links