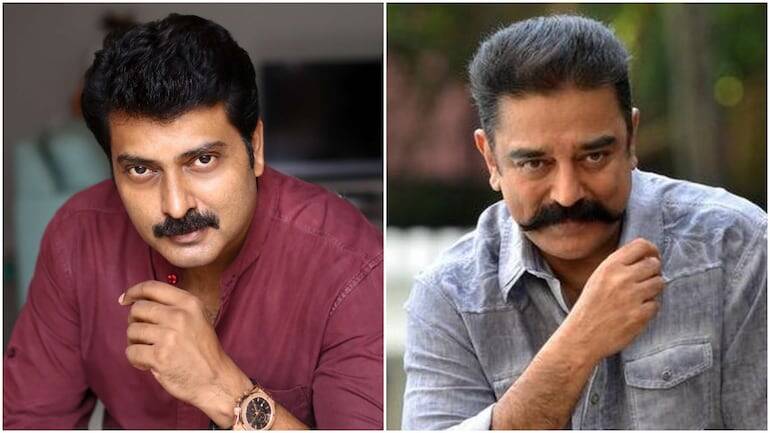 After the blockbuster Kaithi, Kamal Haasan and Narain will be seen together in Lokesh Kanakaraj's Vikram starring Kamal Haasan in the lead role. Narain had molested a police officer named Bijoy in prison. When the teaser of Vikram's movie was released, Narain revealed that he had called Lokesh to congratulate him and that he too had a role. At that time I was shooting a Tamil movie in Dubai. After his return, the relevant parts of the script were narrated. "It was then that I realized I was playing the lead role," says Narain.
From a young age, he was a big fan of Kamal Haasan. So it was a dream to act with him. It's going to be a reality, and it's a lot of fun when it's in the location system … Naren continues.
Vikram will be a prisoner in every way. Narain says his parts will be shot in August and will come in a new look or a completely different look from Prisoner. After playing the role of a prisoner in prison, Narain got several police roles from Tamil. But he refused, saying he did not want to do the same roles.