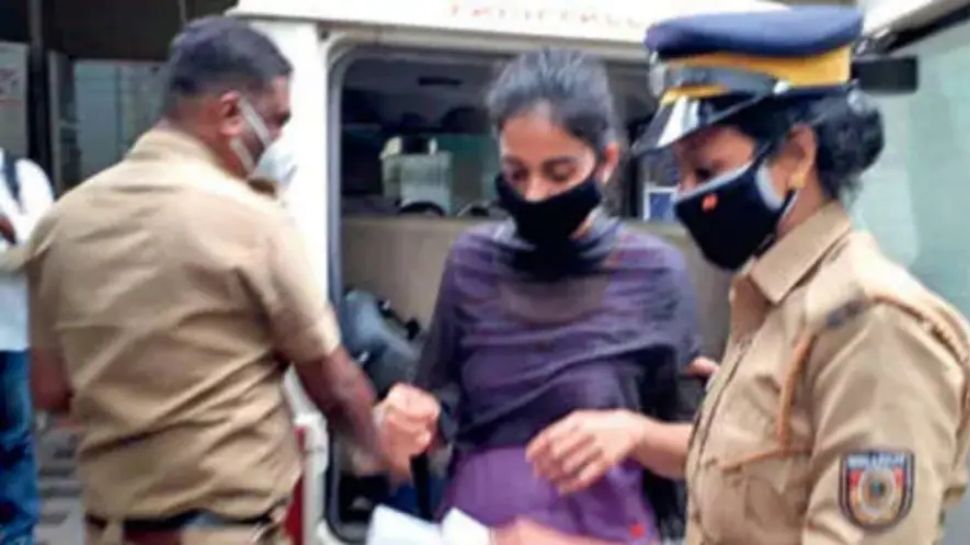 Kollam: Mysteries finally cleared up. Reshma's Facebook friend found abandoned in Kalluvatukkal Cybercell found that Reshma had at least six Facebook accounts. It was found that Reshma had four SIM cards. One of the cards was destroyed by Reshma.
ALSO READ: Kalluvathukkal Suicide Case: With all indications against Reshma, the case becomes more complicated
Reshma received the messages from Ananthu 's Facebook account. According to the police, Reshma had gone to see him several times but could not. The police conducted a very detailed investigation in this regard.
ALSO READ: Can't stand being arrested in murder case; Arya's suicide note
In the case, Reshma's cousins ​​committed suicide by jumping into the Ithikkarayat a few days ago. The case has reached the accused Reshma again.
The latest news is now in your hands … News is available in Hindi, Tamil, Telugu and Kannada besides Malayalam. ZEEHindustanApp Click on the link below to download …
To subscribe to our social media pages
Twitter
,

Facebook
Click on the links