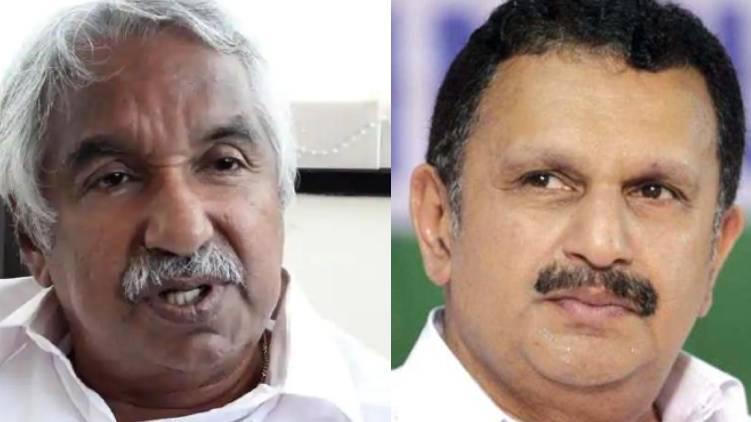 Oommen Chandy said that K Muraleedharan is strong in any constituency. K. Oommen Chandy said that if Muraleedharan is given exemption, no one else will be able to complain. Oommen Chandy's response to the question whether Nemth Muraleedharan is a strong candidate.
Oommen Chandy's reply to the question whether Muraleedharan can be confirmed is that an announcement should be made. Oommen Chandy added that if it is given earlier, it may be wrong.
Nemth K. It is learned that Muraleedharan is being considered by the Congress national leadership. The final decision in this regard is likely today. The final list will be released after getting the approval of Congress president Sonia Gandhi.
Story Highlights – K Muraleedharan, Oommen chandy, K Muraleedharan
News you want to know
In your Facebook Feed
24 News