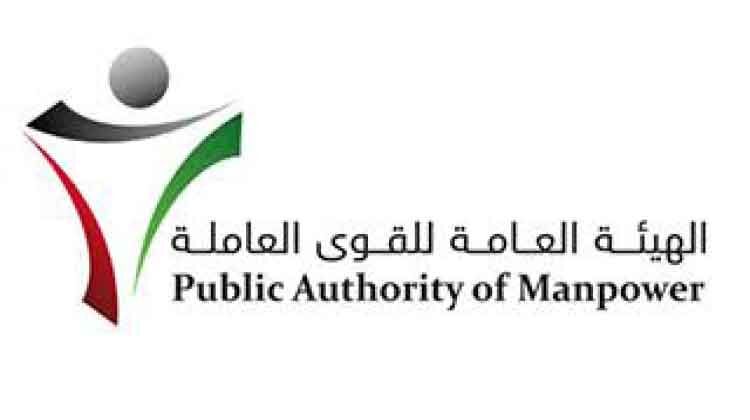 KUWAIT CITY: Jolie has been fired for failing to find work For issuing permits to employees who are staying overnight Manpower Authority circles as the application is included on the website S informed.
Foreign workers returning home after completing their employment Application form issued on the Authority website for issuance of permit Should be replicated. Evidence of an employee who has received benefits after service The application should be accompanied by the newspaper.
The official representative of the company is directly in the Labor Department. The party has to submit. A sample of this is also available on the website. Due to this, the workers who were waiting for Jolie were allowed to work The application for trader is also included on the website. The authority informed the circles.