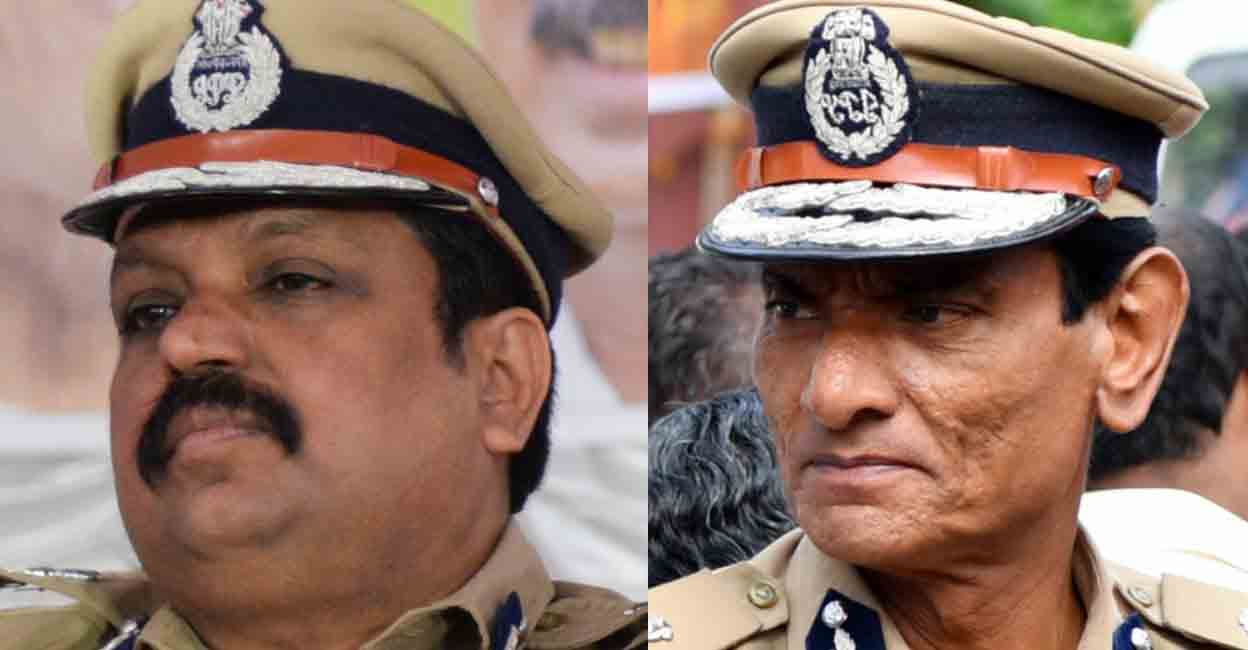 Thiruvananthapuram: Anil Kant is expected to remain in the post of police chief for 7 months. Later, with the approval of the UPSC, the government is planning to appoint DGP Tomin Thachankari as the new police chief.
The discussion and understanding for this was formed at the head of the government-police. As a first step, Anil Kant's appointment order, which had only 7 months left in his service, did not mention a 2-year term. Sudesh Kumar and B. Sandhya, who were at the forefront of seniority, have more than two years of service, which gave Anil Kant a chance.
Thachankari, Sudesh and Sandhya were absent from the inauguration ceremony of Anil Kant. They were present at Behra's farewell parade in the morning. The Chief of Police should be given a term of 2 years as per the order of the Supreme Court. However, those who retire before that can resign voluntarily if they wish.
Anil Kant will retire on January 5. If there was no understanding, 2 years would have been recorded in the appointment order. The law secretary told the government that it was not necessary to state that in the order.
Arun Kumar Sinha, who is number one in seniority, had informed UPSC that he did not want to come to the state. The second, Tomin Thachankari, was hacked by the committee in connection with a property acquisition case. Later, Chief Minister's Police Adviser Raman Srivastava and retired DGP Loknath Behra were the first to answer the question. Both told the CM that they could trust Anil Kant.
Further investigation into the vigilance case against Thachankari may be concluded soon and a report submitted to the court. After that, it is expected that the list will be submitted to the UPSC committee again before Anil Kant retires. After Anil Kant's retirement, Thachankari has one and a half years of service, Sudesh has nine months and Sandhya has one year and three months of service. If Thachankari gets a place in the then 3-member list, he will become the police chief.
Content Highlight: Anil Kant IPS, Tomin J Thachankary