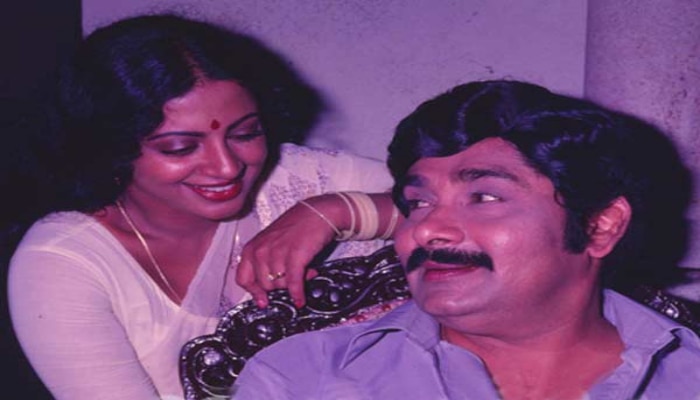 Madhu and Srividya were once a shining couple in Malayalam cinema. Srividya has acted in several films with Madhu as the heroine and co-star.
Apart from Hollywood, Srividya is also available in Tamil, Telugu, Kannada and Hindi (Shri Vidhya) Had proven his ability. Srividya has a film career spanning over three decades. Loved ones were called Vidya by the actress. There was no doubt that Madhu and Srividya were the favorite couple of the audience. They were also good friends.
Also Read: YEAR ENDER 2020: These are the Super Hit Songs sung by Malayalees this year
Memories of Srividya recently Madhu (Actor Madhu) Shared in an interview. That day he openly said that it was too late for him to realize Srividya's real illness. He said that the closeness I had with Srividya at first was till their last days but when she got sick she was very reluctant to confront me.
And when we got sick, our relationship changed. So he said it was too late for me to realize their real illness. Finally he learned (Actress Shri Vidhya) Sai Bhajan is seen singing at the Tagore Theater. He said it was only two or three months later that he was admitted to the hospital in critical condition.
Also Read: Poornima Indrajith talks to the waves in Goa, the star to celebrate the New Year
Srividya has acted in more than 800 films as the heroine, mother and sister of superstars. Their marriage was also in shambles. Cancer (Cancer) Then in 2006 Srividya passed away.
With Zee Hindustan App you can get news in Tamil, Telugu, Kannada and Malayalam besides Hindi. The Sea Hindustan app is available on Android and iOS phones. Click on this link to download .. !!
android Link – https://bit.ly/3b0IeqA
ios Link – https://apple.co/3hEw2hy