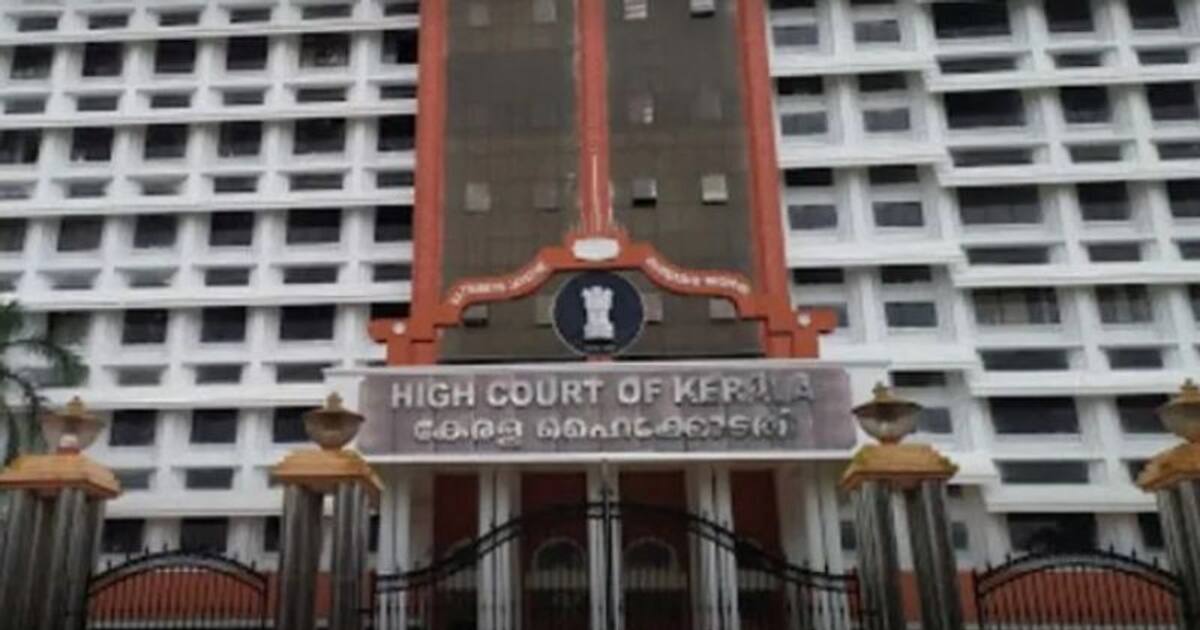 Thiruvananthapuram, First Published Jun 30, 2021, 4:14 PM IST
Kochi: The anticipatory bail petition filed by the accused in connection with the conspiracy case behind the ISRO scam has been adjourned till tomorrow. The High Court allowed Nambi Narayanan's application to join the party in the case. The court did not allow the defendants' request to stay the arrest until the petition was considered. The first accused Vijayan and the second accused Thampi S Durgadhat are the petitioners.
The CBI case alleges that police and IB officials conspired to implicate scientist Nambi Narayanan in a spy case. The FIR alleges 18 officers. The CBI team recorded the statement of Nambi Narayanan in the case today. The investigation team led by the DIG visited Nambi Narayanan's house and recorded his statement.
The CBI took over the case in May as per the Supreme Court order. The CBI had filed a preliminary report against 18 people, including CB Mathews and former IB officer RB Sreekumar. The first accused is S Vijayan, a former Special Branch CI, the second accused is Thampi S Durgadath, a former Vanchiyoor SI, the fourth accused is Siby Mathews, head of the special team investigating the case, the seventh accused is RB Sreekumar, deputy director of IB, and VR Rajeevan, a former city police commissioner, and KK Joshua.
According to the report of the Justice Jain Commission appointed by the Supreme Court, the CBI has started an investigation into the conspiracy case. Earlier, the CBI had also found Nambi Narayanan innocent. After this, Nambi Narayanan started a legal battle against the Kerala Police and IB officials who first investigated the case.
Last Updated Jun 30, 2021, 4:17 PM IST