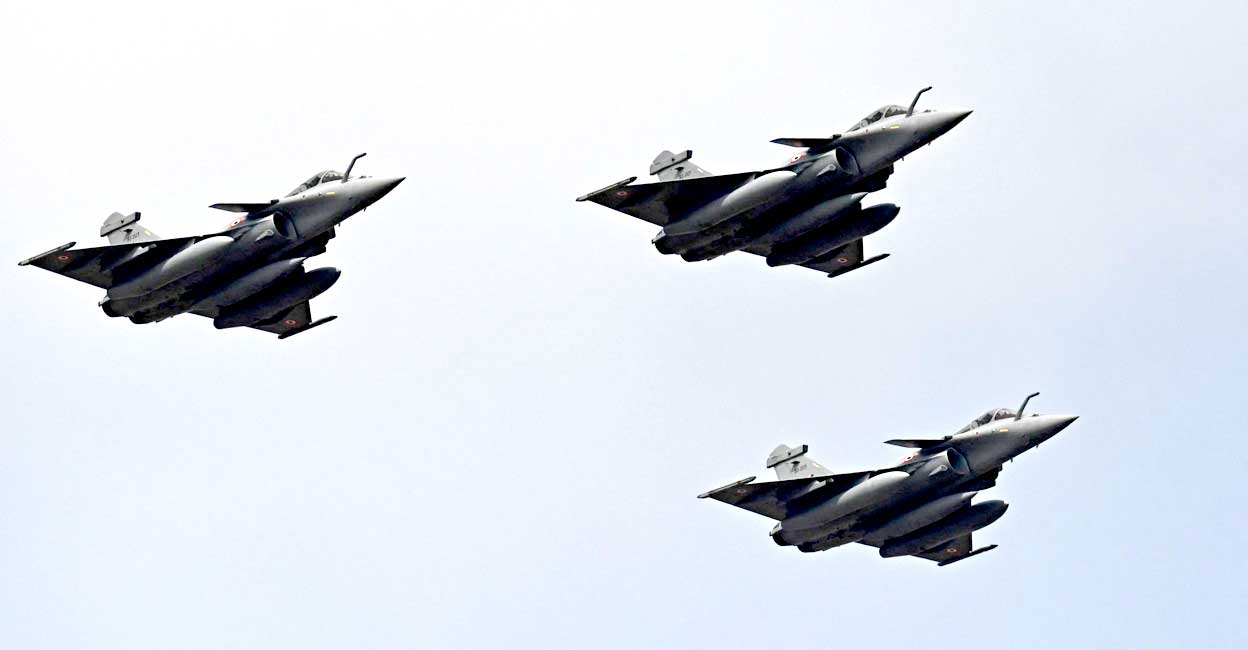 New Delhi: France has reportedly launched an investigation into allegations of corruption in connection with the Rafale warplane deal. The investigation is being conducted by the Financial Crime Branch of the French Prosecution Service. A special judge has been appointed for this purpose. The investigation is reported to have started on June 14.
Since April 2021, there have been a series of reports on transaction irregularities on the French website. During the UPA government, the move was to pay Rs 526 crore each for aircraft. But in 2016, it raised it to Rs 1,670 crore. The Congress also alleged that there was an earlier agreement to transfer technology.
The allegations stem from the purchase of 36 warplanes worth Rs 59,000 crore. The agreement was between the governments. India has been accused of buying aircraft at high prices and failing to transfer technology. The contract was investigated in India but no irregularities were found.
English Summary: Investigation opens on Rafale deal in France