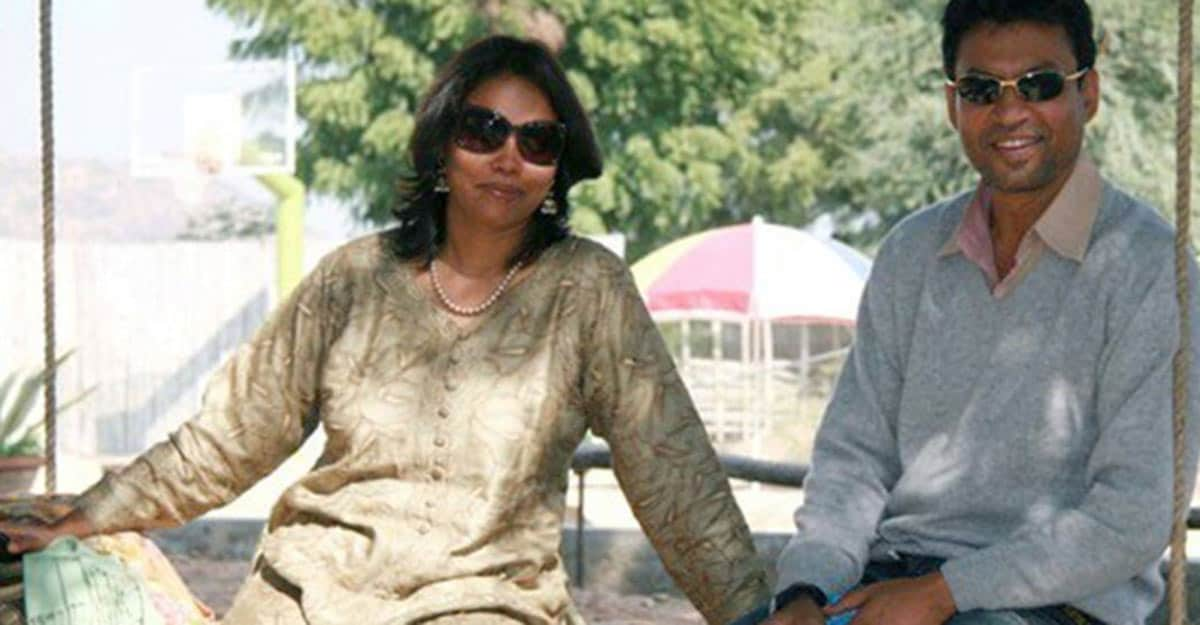 Although it is easy to describe the past year as the worst, the actor's wife Sutapa Siktar has made it clear that she does not feel lost when Irrfan Khan is around.
The parting of actor Irrfan Khan is one of the biggest losses of the past year. Actor Irrfan Khan, who starred in Hollywood and Bollywood, passed away on April 29 at the age of 53 due to a rare illness. Khan, who has been battling rare cancer for two years, unexpectedly came to the screen prematurely. Suthapa was a classmate of Irfan at the National School of Drama.
'We were together last year. So far we have lived together watering the garden and feeding the birds. A year has passed without you now. I do not even know how to welcome the new year. I can not say goodbye to the year you were not with me alone: ​​Sutapa wrote by posting pictures with Irfan on social media.
The Irfan-Sutapa couple have two children: Babel and Ayan. Irfan has made a name for himself in the history of world cinema with his films Maqbool, Lunch Box and Name Sake. His film Song of Scorpions, which was screened at the Locarno Film Festival in 2017, is set to release in India early next year. One of the biggest losses left last year was the grief of the demise of Irfan, who made a name for himself in world cinema from India. Still, Suthapa and his family have not been able to fully cope with the actor's demise. Meanwhile, Supada wrote a post on social media remembering Irfan during the New Year celebrations and making it clear that he still does not know how to accept the year without him.
English Summary: 'I have no idea how to welcome 2021': Sutapa Sikdar in note to late husband Irrfan