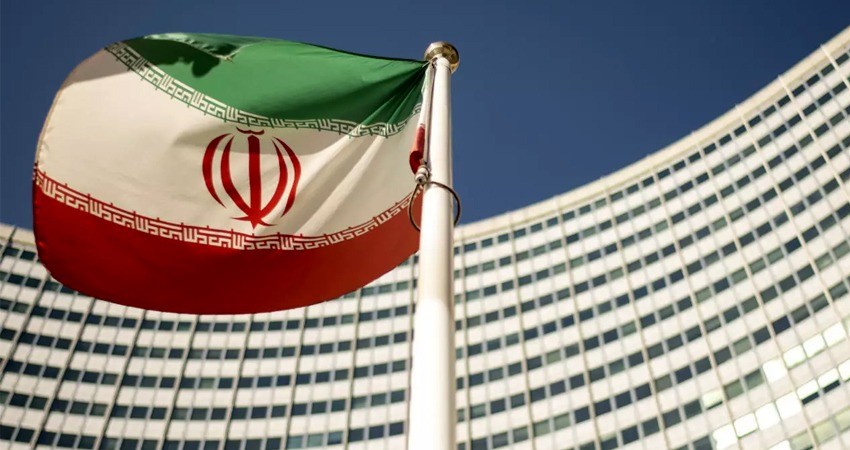 Negotiations for the recovery of the nuclear deal will begin next week in Vienna
Tehran: The Hassan Rouhani administration has called on the United States to lift all sanctions against Iran. Iranian state broadcaster Press TV reports that the Iranian government has rejected a phased lifting of sanctions. Iran is opposed to a phased lifting of sanctions ahead of talks next week on the recovery of the 2015 nuclear deal between Iran and world powers.
The United States and Iran have said they will hold informal talks in Vienna to recover the nuclear deal. The State Department has said the United States will focus on the nuclear measures Iran must take to return to the deal. Iran's Foreign Ministry spokesman Saeed Khatib al – Sadeh has said that Iran opposes a gradual easing of sanctions. "Iran's policy is not to approve any step-by-step plan and to lift all US sanctions," he told reporters.
A senior EU official who initiated the deal said the goal of the meeting in the Austrian capital, Vienna, was to reach an agreement on the nuclear deal within two months. The United States will not participate directly in the talks, and EU representatives will hold separate talks with the United States.
The Iran nuclear crisis began in 2018 when former US President Donald Trump withdrew the United States from the deal and re-imposed sanctions on Iran. With this, Iran began to violate the restrictions related to nuclear issues in the agreement. But after Trump, with Joe Biden as President of the United States, efforts to recover the contract began. But negotiations dragged on following a disagreement over who should take the first step in recovering the contract. All the countries that are part of the 2015 agreement, including Iran, China, Russia, France, Germany and the United Kingdom, met in a virtual meeting on Friday to discuss ways to bring the United States back to the agreement.