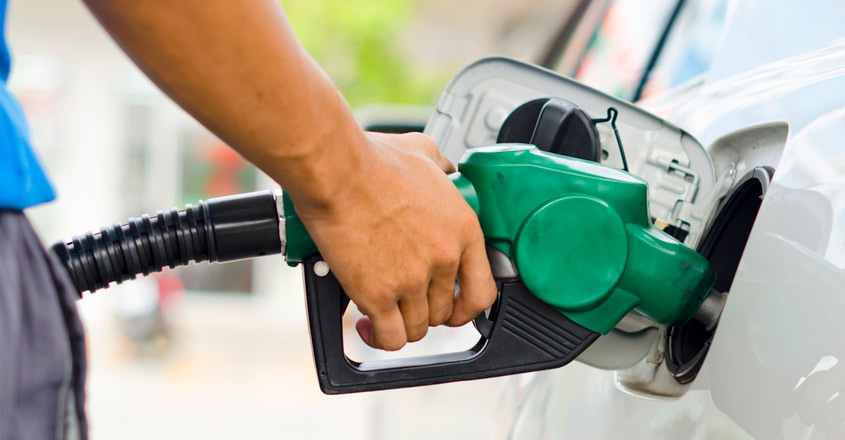 Iran's oil trade has been in shambles since Donald Trump stepped down from the White House. Iran has been exporting record amounts of crude oil to China for the past two months. India is reportedly considering resuming oil imports from Iran as there are indications that the US sanctions will be lifted.
Iran's oil trade has plummeted since the US withdrew from the nuclear deal in 2018 and imposed sanctions. Negotiations to restore the nuclear deal began when Joe Biden became US president in January. Iran wants sanctions lifted before a deal can be reached.
Following the arrival of Biden, the National Iranian Oil Company (NIOC) has begun efforts to reach out to its customers in the Asian continent, according to sources close to the NIOC news agency Reuters.
Iran's exports to China, India, Japan and South Korea have plummeted following the US embargo. Following this, other OPEC (Organization of Petroleum Exporting Countries) countries, including the Middle East, were severely affected by the decline in exports. More than half of Asia's crude oil imports come from the Middle East.
Following the imposition of sanctions in November 2018, the US allowed India to import crude oil from Iran for the next six months. India stopped importing from Iran in May 2019 following the expiration of this period. The loss of the Indian market, the world's third-largest oil importer, has hit Iran hard.
Reuters reports that in India, where fuel prices are soaring, Iran is expected to resume oil imports in three to four months, sources close to the matter said. There are indications that the NIOC may be interested in entering into an official agreement with India after the elections in Iran in June. Iran has also been linked to other Asian countries.