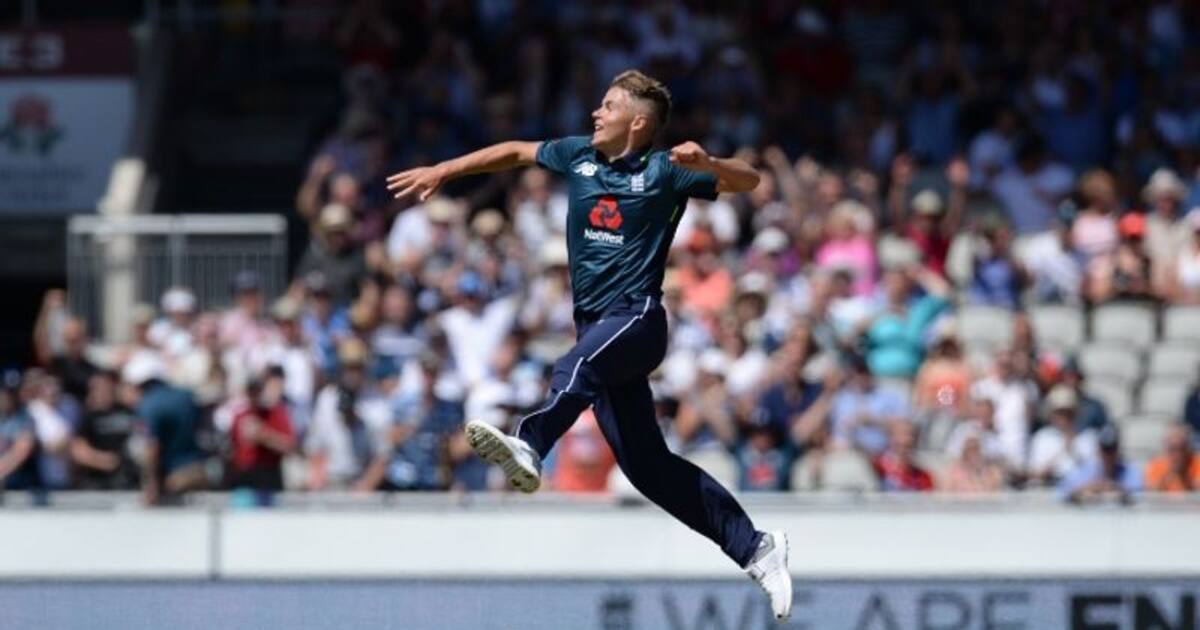 London, First Published Jul 3, 2021, 10:52 AM IST
London: Coach Graham Thorpe says England's competitive experience in the IPL has made Sam Karen a better player. The coach praised Sam Karan after his brilliant performance in the second ODI against Sri Lanka. Sam Karan took five wickets for 48 runs in 10 overs.
The IPL helped to play under extreme pressure. Sam Karan's hitting prowess has always been in the IPL. Sam bowls at crucial moments in the IPL. There was a great deal of competition through the IPL. But like Ben Stokes, one of the biggest challenges facing Sam is consistent performance in all three formats, said Graham Thorpe.
Sam Karan, 23, is the star of the Chennai Super Kings led by Dhoni in the IPL. The Chennai team bought the player for Rs 5.5 crore in the 2020 star auction. He has scored 52 runs and taken nine wickets in seven matches this season. He has been playing in the IPL since 2019 and has scored 333 runs and taken 32 wickets in 30 matches, including two half-centuries.
Sam Karan, who made his English debut in 2018, has scored 741 runs and taken 44 wickets in 21 Tests. He has taken 12 wickets and 141 runs in 10 ODIs and 16 wickets and 91 runs in 16 International T20s.
Prithviraj Shah should have been included in the Indian squad for the tour of England: Former selector
Sanju Villa: Only two players have a chance in the T20 World Cup squad: Aakash Chopra
India's strong team, not second tier; Sri Lanka Cricket Board responds to Ranath and Guck
In this time of the second outbreak of the Kovid epidemic, Asianet News urges everyone to wear masks, be sanitized, keep a social distance and be vaccinated. Together we can defeat the epidemic. #BreakTheChain #ANCares #IndiaFightsCorona
Last Updated Jul 3, 2021, 10:56 AM IST