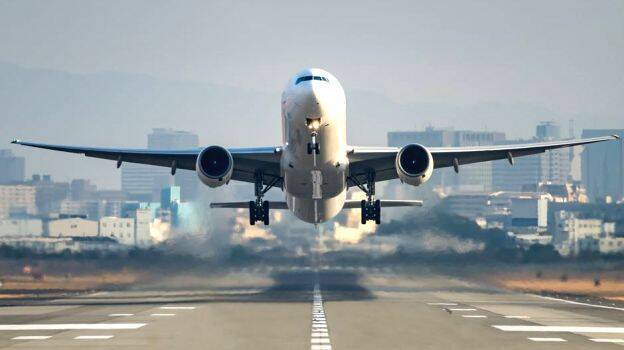 New Delhi: India has extended the ban on international flights following the Kovid crisis. The ban on international flights, which lasted until June 30, has now been extended to July 31. The ban is effective from March 2020. The circular issued by the Director General of Civil Aviation excludes cargo aircraft and international flights with the special permission of the DGCA.
On March 23 last year, the DGCA banned all international flights to India. However, flights from countries with which India has an agreement could operate with special permission. In addition, special flights were allowed, depending on the circumstances of the occasion.
India has signed agreements with 27 countries, including the United States, Britain, the UAE, Kenya, Bhutan and France. Air service may be operated between these countries with special permission.
TAGS:
NEWS 360,
NATIONAL,
NATIONAL NEWS,
INTERNATIONAL FLIGHTS,
DGCA,
INDIA,
CARGO