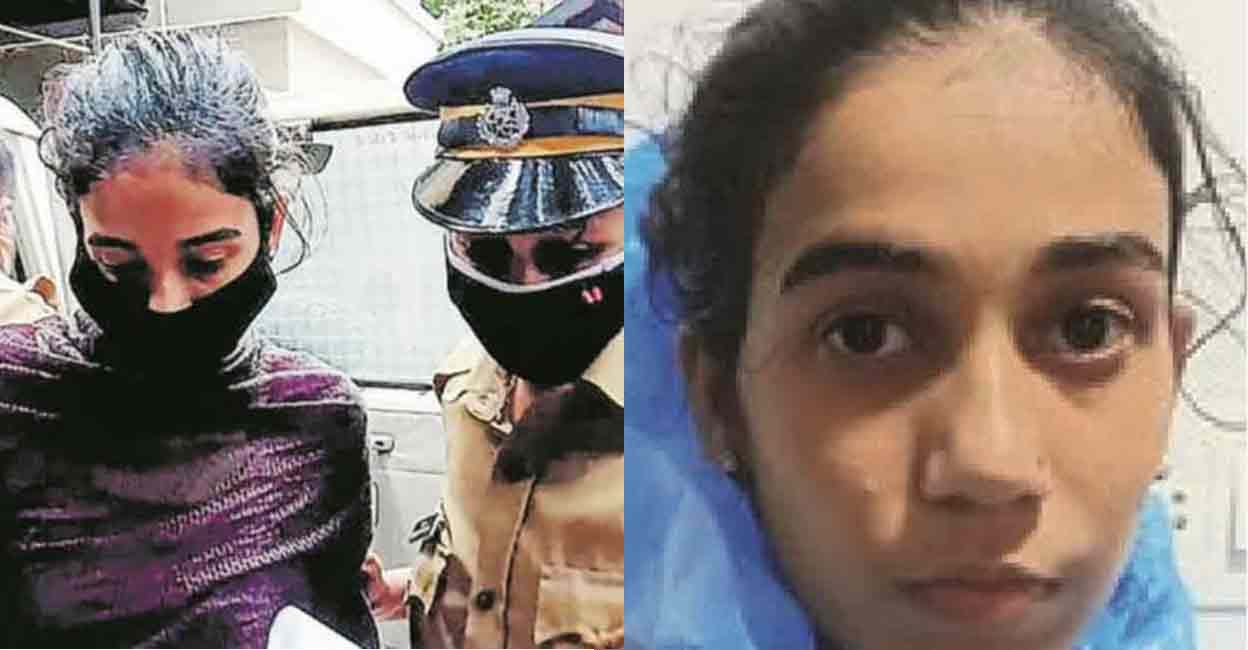 Chathannoor (Kollam): The search for Reshma's Facebook boyfriend, who was arrested in connection with the death of an abandoned baby, has been reduced to a few. The details of more than 200 people as an anonymous Facebook lover have been scrutinized by a few.
Police have recorded the statement of a close friend of Grieshma who was found dead in Ithikkarayat after being called for questioning in connection with the case. Summer had switched off the phone after calling a friend before disappearing with Arya. After this the friend tried to call Grieshma several times. Greeshma is the daughter of Reshma's husband Vishnu's sister. ACP Y Nizamuddin and Paripally Inspector T Sathikumar led the statement.
Arya's husband Ranjith and a young man who saw the arrested Reshma coming to Varkala in search of her Facebook boyfriend were among the few who recorded the statement. Chathannoor ACP and Paripally Inspector have also been transferred as part of the state-wide transfer of police officers. The investigation will take place after the new team arrives.
English Summary: Kollam infant death, investigation for FB friend