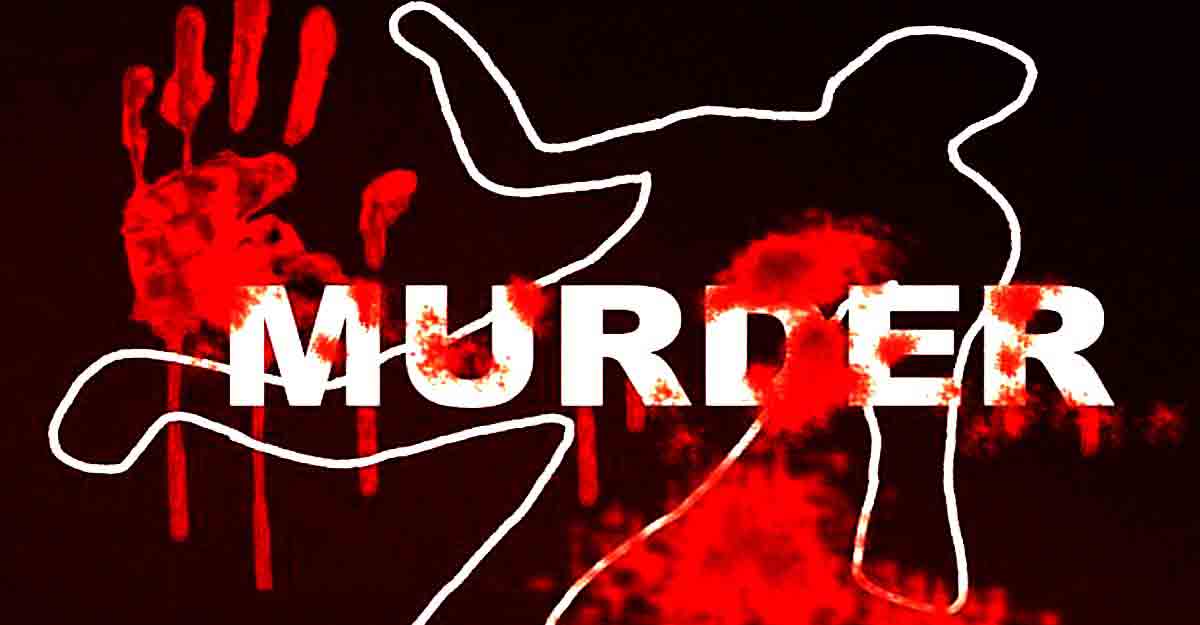 Pathanamthitta: Pathanamthitta DySP A. Pradeep Kumar's intervention was based on information provided by a relative of Shaji Peter, who was killed at Anchal Bharathipuram in Pathanamthitta. Ponnamma's mother, brother Sajin and Sajin's wife resisted Shaji 's attempt to behave rudely in the liquor store. Shaji was then beaten. Shaji was killed following a fatal beating. Well digging was going on here. According to a relative, Shaji was buried in a pit dug near the well.
One day, during a quarrel between Ponnamma and her daughter-in-law, the two blamed each other for Shaji's murder. This was heard by a relative who was absconding here and helped to unravel the murder.
'Bear Shaji' is the nightmare of the locals
Shaji Peter was a nightmare for the locals of Anchal. His nickname was Bear Shaji. According to police, Shaji used to steal everything from household items to livestock. The buffaloes are stolen and sold in slaughterhouses. Alcohol and beatings for the money received
Shaji, who is accused of assault and theft, used to go into hiding and no one suspected that he was missing. The family did not lodge a complaint with the police. Police reached out to Shaji as part of the case investigation but the family did not give a clear answer. Ponnamma and Sajin said that they had left home and were living in hiding somewhere in North Kerala.
A relative who went into hiding here heard about the murder during a quarrel between Ponnamma and Saj's wife. He said that he had met a police officer in Pathanamthitta the other day. Subsequent investigations led to the arrest of the accused. According to the police, Shaji's mother and brother said that he was constantly harassed at home. Saj's wife is under police surveillance.
Isolated house in the middle of the garden
Shaji's house is in a secluded place in the middle of the Anchal rubber plantations. So the outside world did not know what was happening here. It is very difficult to reach here by vehicles. You have to walk half a kilometer from the road and cross the steep ups and downs to reach home. Sajin Peter, his mother Ponnamma, Sajin's wife and two – year – old child lived here.
Waiting for hours to hide the body
Shaji Peter's death was confirmed but his mother and brother waited for more than four hours to bury his body. According to police, Shaji was killed around 2 pm due to problems at home. During the day, the mother and brother were confused as they had no way to hide the body. Decided to bury in the evening. It still took time to dig deep and bury the body in the loose soil near the well near the house. It was completed by 7:30 p.m. Police are investigating whether anyone else helped in the matter.
English Summary: Anchal Murder Follow Up