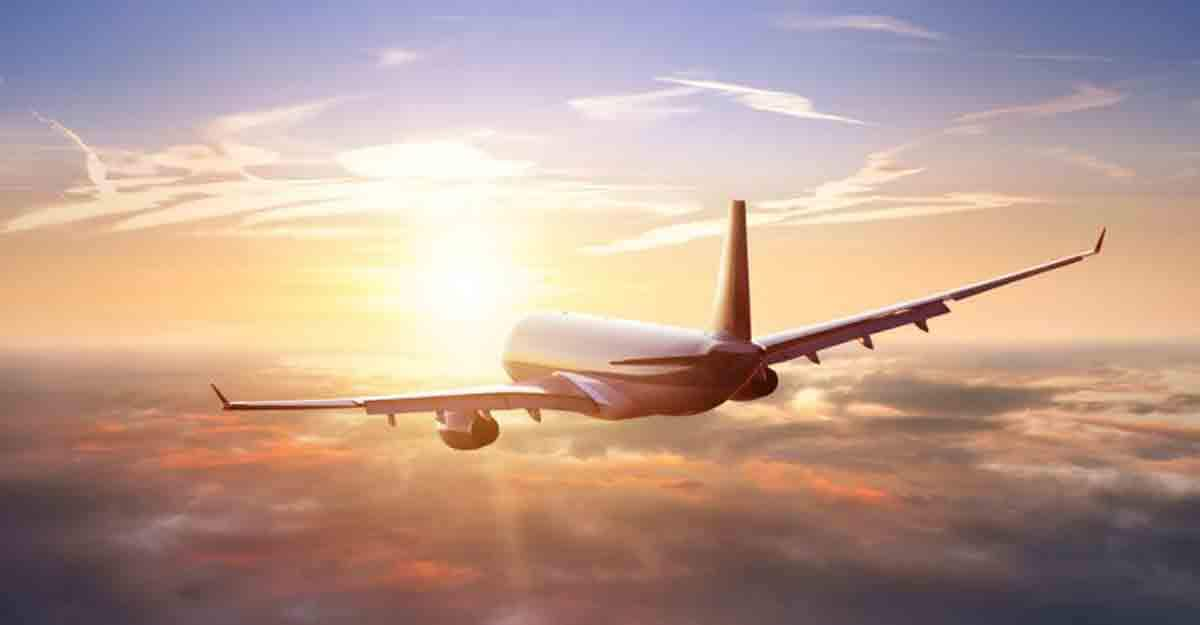 Abu Dhabi / Manama തോടെ Hundreds of people arriving at Manama International Airport to travel to Saudi Arabia via Bahrain have been deported following the tightening of the on-arrival visa law. Foreigners, including Malayalees with Saudi visas stranded in the UAE, had to return from Bahrain without a visa.
Due to the lack of direct flights from India, Malayalees, including those traveling via the UAE, were stranded in Dubai after the Saudi border was closed. They later went to Saudi Arabia via Oman. But in Oman, the cost has gone up because of the mandatory hotel quarantine. Also airfare to Saudi Arabia.
With this, the Malayalees made their way through Bahrain. There are also those who went to Saudi via Nepal. Many went to Saudi Arabia via Bahrain when the law was not strict. After arriving in Bahrain from Dubai and completing a 14-day quarantine there, he takes the PCR test and enters Saudi Arabia by road via the Saudi-Bahrain Causeway.
All those who left in February arrived in Saudi Arabia and went to work. The law has been tightened since Wednesday, with hundreds of people arriving daily in Bahrain. Rashid Pattambi, who lives in the quarantine from Dubai to Manama, said that in a few weeks, 90% of the flights from Dubai to Bahrain were Malayalees.
Eligible for On Arrival Visa
Currently, Visa on Arrival is only offered to senior professionals such as doctors, engineers, health workers, diplomats, journalists and managers. Others are sent back to the sector where they bought the tickets at their own expense. Basheer and 17 friends from Perinthalmanna Mankada, who was working as a heavy driver in Abha near Khamis Mushait in Saudi Arabia, had to return on Wednesday.
This included salesmen, heavy drivers, and chefs. All 19 people who arrived on another flight the same evening were sent back. On Thursday, all 52 Pakistanis had to return. Those who were brought back to Dubai were sent back to their respective countries from the airport.
Bashir and others who were to return to work in Saudi Arabia spent around Rs 2 lakh on their return to the UAE and Bahrain. They are worried that they will not be able to reach their destination despite borrowing and spending so much money.
Are you eligible for a visa? I know
Currently, visa holders from Kuwait, Oman, Saudi Arabia and the UAE can obtain on-arrival visas depending on the position in Bahrain. Before leaving for Bahrain, enter your personal or visa information on the website https://www.evisa.gov.bh/VISA/visaInput?nav=A0S&A0S=a to find out if you are eligible for an on-arrival visa. Only after confirming this should you travel to Bahrain with a ticket. Those who are not will have to return.