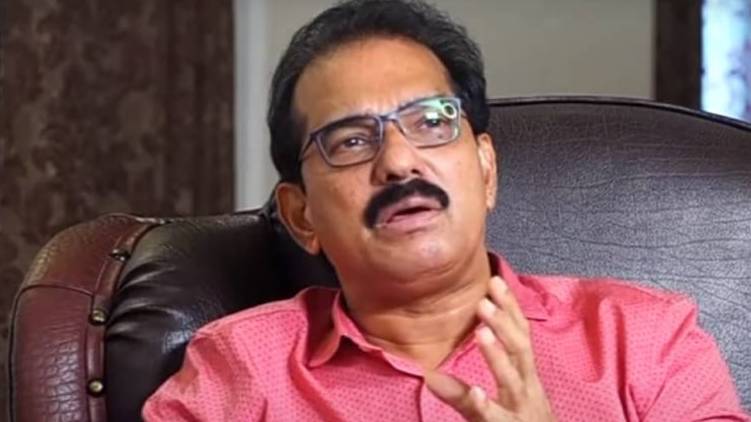 Industry Department officials visit Kitex. The visit is said to be to look into complaints about the raid. It is learned that the officials are in talks with Sabu Jacob.
DYFI, meanwhile, claimed that there was no political manhunt for Kitex. This is a government that sees politics and industry as two. DVFI state secretary AA Rahim said the company should look into labor exploitation.
Kitex has dropped a Rs 3,500 crore project with the government. It is alleged that 11 raids were carried out by various departments last month. At the same time, Industries Minister P Rajeev had said that a positive solution to the problem would be found. Following this, the officials of the Industries Department are visiting Kitex.
Story Highlights: kitex, industrial department
Flowers and Twentyfour News are teaming up for the Kovid fight
Through the COVID WAR 24X7 campaign. This is a war. The war we are waging together with the sole aim of victory.
Doctor In | Covid Warriors | Stay Home Creative Challenge | Perfect Ok Photography Award | Inspire The Idea Bank
News you want to know
In your Facebook Feed
24 News