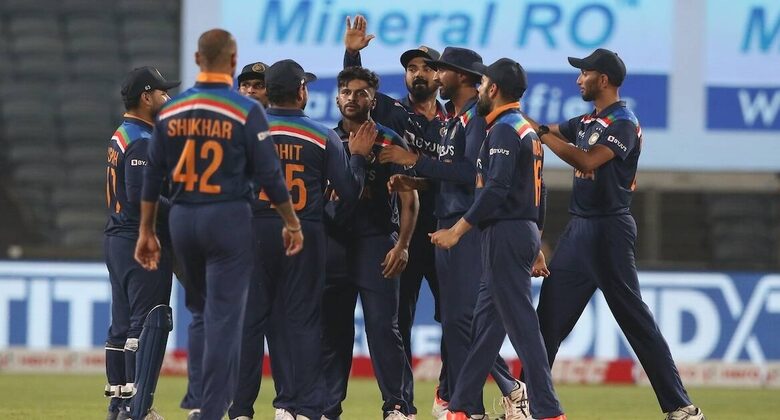 Colombo: The Indian cricket team has arrived in Sri Lanka for the ODI and T20 series to be played in July. A 20-member team led by Shikhar Dhawan arrived in Colombo yesterday. Dhawan will lead the team when Dravid takes over as coach. Since the only goal is to win the series, India will have to step forward with every step.
Earlier, Dravid had said that India would pay more attention to team selection and everyone was looking forward to the opportunity. India has one of the best senior players in the series. But who will be with Dhawan in the opening is a big question among the fans.
Read Also: – T20 World Cup to be held in UAE
Though Prithviraj Shah will be considered as the opener in ODIs, he is facing stiff competition for the opening position in the T20I. Malayalee player Devdutt Padikkal and Chennai Super Kings' young opener Rituraj Gaikwad are in the team to challenge Shaikh. While both the best performances in the IPL are promising, Shah or Devdam is more likely to be in the playing XI.