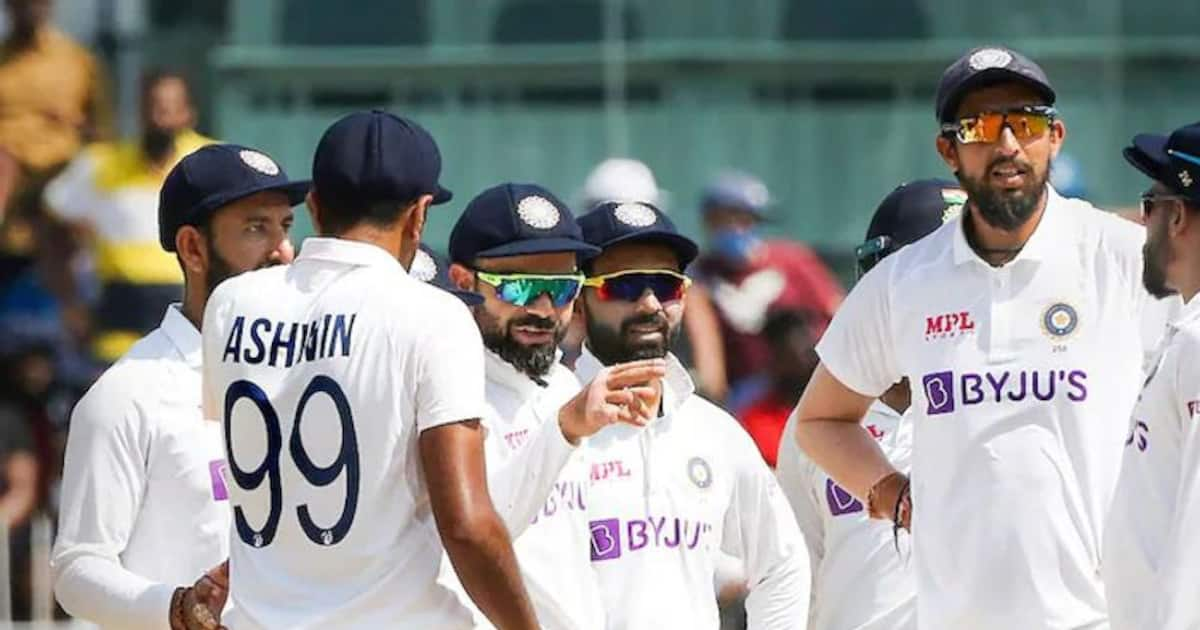 London, First Published Jul 2, 2021, 5:52 PM IST
The Board of Control for Cricket in India (BCCI) has finally agreed to the England and Wales Cricket Board's request for a practice match before the Test series against England in London. The England Cricket Board has agreed to hold a three-day training match with the county team ahead of the Test series. The training match will be from the 20th to the 22nd of this month. But it has not yet been decided which county team will play the training match.
The BCCI has repeatedly called for a training match ahead of the five-match Test series against England starting next month. The lack of a training match came against the backdrop of India's setback in the World Test Championship final against New Zealand. New Zealand, who had played a two-Test series against England, had a clear lead over India in the final.
Therefore, the BCCI requested the English Cricket Board to hold a training match at least before the series against England. However, the English Board rejected the BCCI's demand that it be impractical to include county team members in the bio-bubble just to play a training match. The English Cricket Board has stated that it is only practical for team members to play as a team in a practice match.
After the defeat in the World Test Championship final, Indian captain Virat Kohli had demanded a training match. The Indian team is now at rest after the defeat in the final. The team members will resume training on the 14th of this month.
Last Updated Jul 2, 2021, 6:36 PM IST