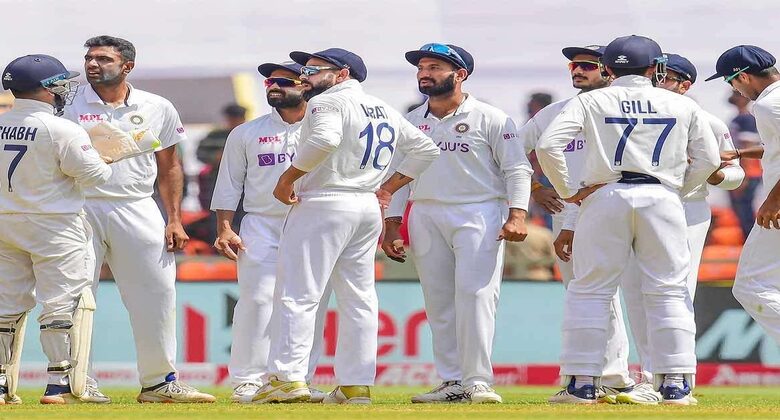 Manchester: India will win the ICC title soon, says R Ashwin. Ashwin said the defeat in the World Test Championship final was a great disappointment for India and a disappointment for New Zealand.
'The fans are very disappointed with India's defeat. When cricket resumed after the lockdown, millions of people in India were waiting for the good news. But that did not happen. "I hope to win the ICC title soon," said Ashwin.
Read Also: – Orange to lower blood pressure
Ashwin, meanwhile, said the news that Kohli had asked for a three-Test final to find the Test champions was not true. 'I heard a lot of people say that Kohli wanted at least three matches in the final. But that is not true. It was said that if there were three matches, the teams would understand the situation and get a chance to come back. "There is no requirement for three matches in the final," he added.