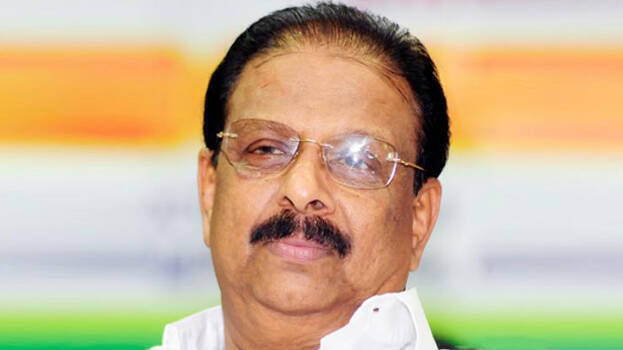 Thiruvananthapuram: KPCC president K Sudhakaran said that the examinations to be held in the state in the name of humanity should be postponed. Kovid is not declining only in Kerala. Sudhakaran, however, alleged that the arrogance continued. .
Students go to exams out of fear. The government did not accept the demand that the examination be stopped. The government should make it clear whether the exam or the lives of the children are big. Sudhakaran also criticized the government for taking a dictatorial decision in conducting the exams.
The Supreme Court's decision to provide financial assistance to the families of those who died of Kovid infection is welcome. Gold looting and quotations have been going on in Kannur for some time. Can the CPM take action against Kodisuni and Kirmani Manoj? Kodisuni is the jail superintendent in Kannur jail. Sudhakaran scoffed that Pinarayi and Kodiyeri were their role models.
Sudhakaran said that a show cause notice was issued to the Chief Minister due to customs in connection with Swapna and Sivashankar. There were serious allegations against the Chief Minister. Why did the accused go to the CM's house and see him? Sudhakaran also asked why the Consul General should be seen violating the protocol.