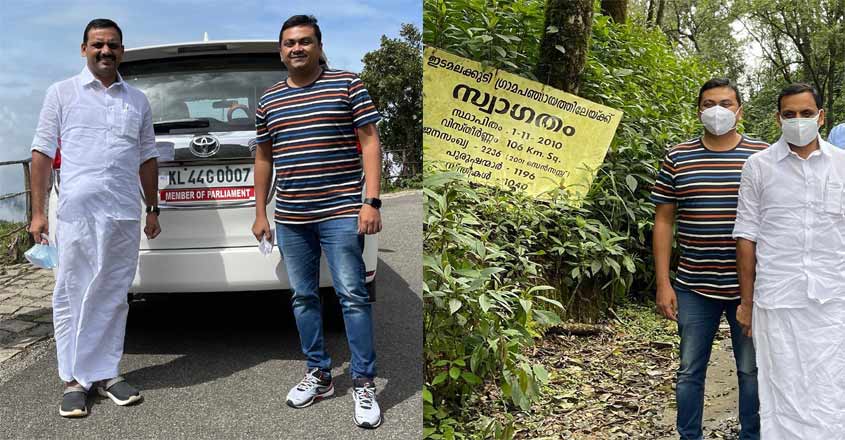 The forest department has started an investigation into the journey of vlogger Sujith Bhaktan to Idukki Idamalakkudi. The Forest Department said Vlogger was traveling without permission. Sujith came to Idamalakkudi with Idukki MP Dean Kuriakose.
Sujith Bhaktan's trip to Idamalakkudi, where Kovid has not been caught yet, has become a political controversy. Sujith went to Idamalakkudi without the permission of the forest department despite the strict control against Kovid. Sujith explained that he had gone to provide students with the TV they needed to study online. The CPM had also criticized Sujith's trip with the Idukki MP. But Dean Kuriakos MP responded that the controversy was unnecessary.
The AIYF district leadership has lodged a complaint against Vlog, including Munnar DySP. There is a case against Sujith for illegally recording video before. The CPM also demanded an inquiry into such allegations.