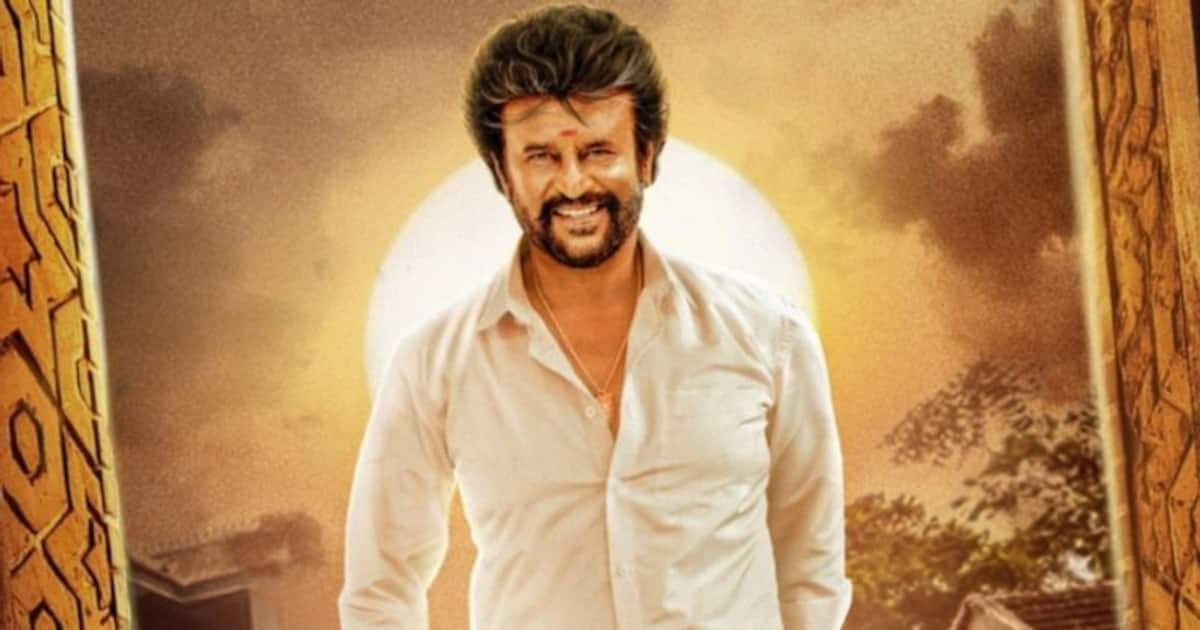 Thiruvananthapuram, First Published Jul 1, 2021, 7:52 PM IST
The release date of 'Annathe', directed by Siruthai Siva and starring Rajinikanth, has not changed. Producers Sun Pictures have announced that the film will hit theaters on November 4. The movie will be a Diwali release.
Annathe is one of the longest running films to be released in the Kovid setting. The film was slated for release in 2020 at the time of project announcement. But Sun Pictures later announced that it was extending the film to next year in the wake of Kovid's first wave. It was initially planned to be released for Pongal this year but was later shifted to the Diwali season.
Kovid's arrival came at a time when 60 percent of the film's shooting was complete. The rest of filming began last December when the lockdown concessions came, but the shooting had to be stopped within two weeks after eight people on set were diagnosed with the disease. But in April, Rajinikanth completed his part on a 35-day schedule. Written and directed by Siruthai Siva, the film also stars Nayanthara, Keerthi Suresh, Khushboo and Prakash Raj in the lead roles.
Last Updated Jul 1, 2021, 7:52 PM IST