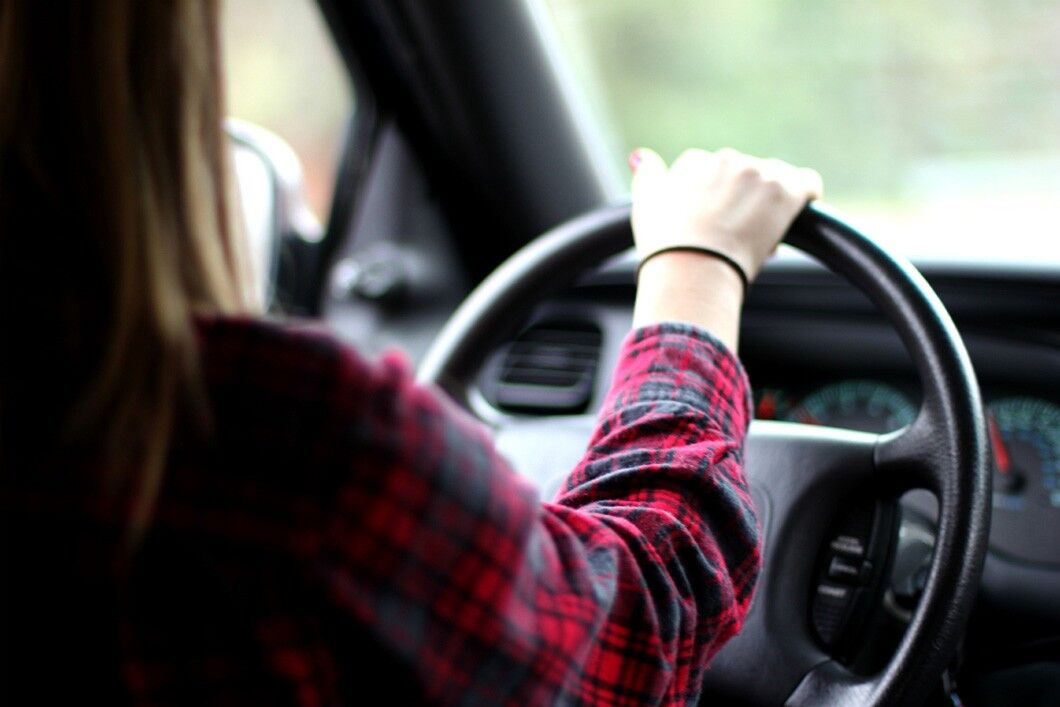 Kozhikode: The motor vehicle department says that if you make a phone call using Bluetooth while driving, your license will go. The department also clarified that phone conversations with the help of Bluetooth are also a crime. The Department of Motor Vehicles is preparing to take stern action against such violations.
Earlier, the case was registered only if the phone was attached to the ear. But now Bluetooth can catch up. The action was taken by pointing out that talking on the phone with the speaker of the vehicle can cause accidents. Although there is a provision in the Motor Vehicle Act against this, the department did not implement it citing practical difficulties.
The phone can be connected to the vehicle music system using Bluetooth. It is not difficult to talk through this. However, the Department of Motor Vehicles has advised drivers to avoid using Bluetooth as much as possible as it may distract the driver while driving.