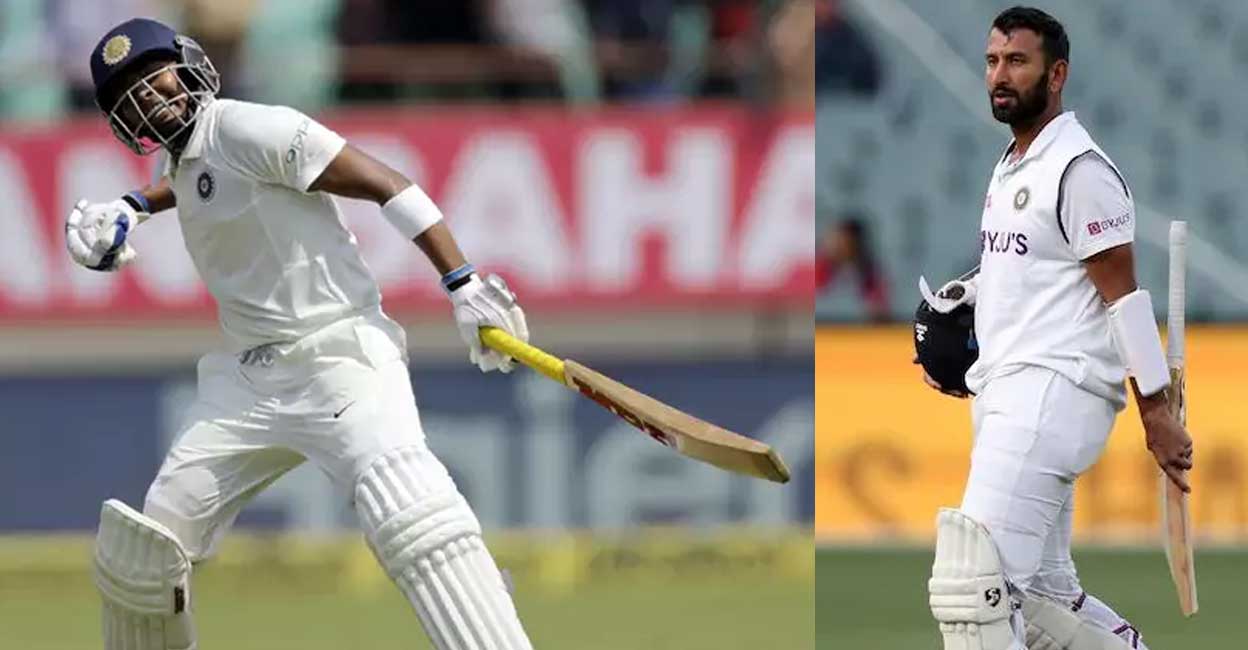 Former Australia captain Brad Hogg has said that Prithviraj Shah should replace Cheteshwar Pujara in the Indian Test squad. Hogg pointed out that Shaw is a player with talent and a long future. Prithviraj Shah is currently a member of the squad for the ODI and Twenty20 series against Sri Lanka. Pujara is also a member of the Indian team preparing for the Test series against England.
Cheteshwar Pujara will be replaced by KL in the five-Test series against England starting on August 4 in Nottingham. A fan tweeted that it would be better to play Rahul. In response, Hogg made his position clear.
'If anyone is coming to replace Cheteshwar Pujara, it must be Prithvi Shah. I think Shah would be more suited to that position than the opening. Shah is a player with talent and a long career available. "Shaw is not on the team currently touring England, but he can play 'wild card' entry," Hogg tweeted.
Cheteshwar Pujara has been hailed as the successor of Rahul Dravid in Indian cricket for his solid batting in defense. There are those who associate Pujara with the adjective 'new wall' in connection with Dravid.
Pujara, on the other hand, is often criticized for his slow batting. Pujara's lackluster form in the World Test Championship final also contributed to India's defeat. Pujara scored eight off 54 balls in the first innings and 15 off 80 balls in the second innings.
English Summary: Prithvi Shaw and not KL Rahul should replace Cheteshwar Pujara in England Tests: Brad Hogg