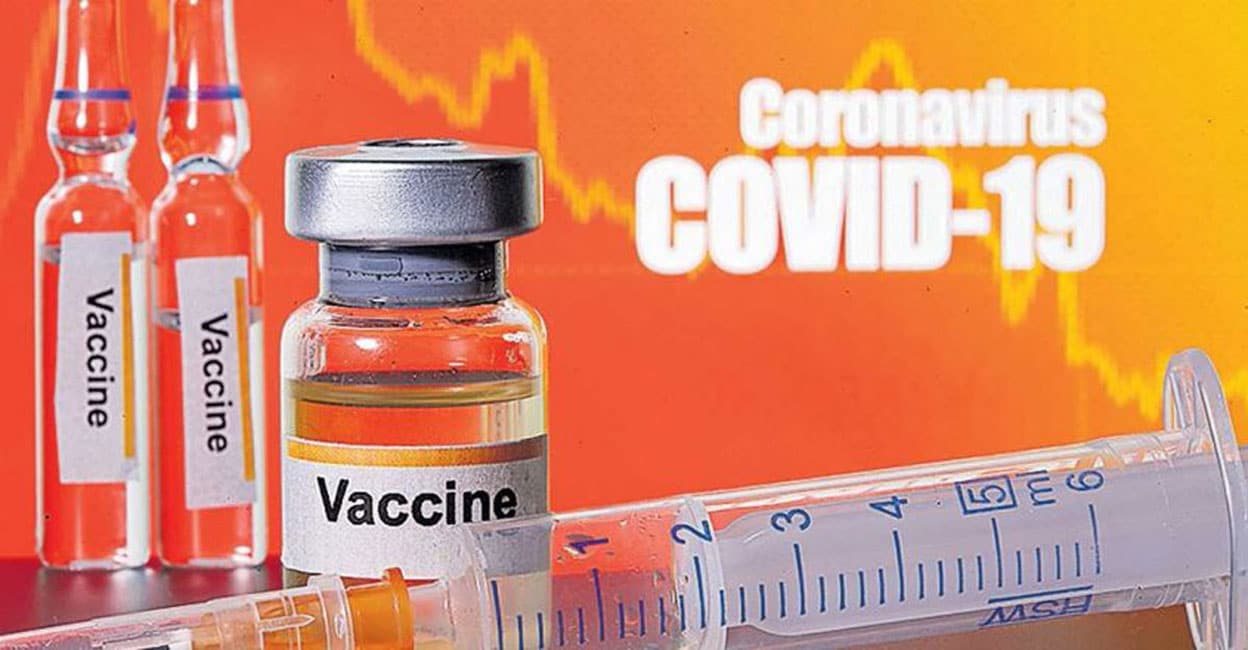 Bangalore: Passengers from Kerala who have taken two doses of the vaccine will be exempted from producing the Kovid Negative RT PCR certificate by Karnataka They are required to produce a vaccination certificate. Chief Secretary P Ravikumar said in the order that those who have not completed 2 doses should produce a Kovid negative certificate which is not more than 72 hours old. This is mandatory for those coming from Kerala by air, train, bus, taxi and private vehicle. Certificates are not required for children and therapists under 2 years of age.
്ര Sewage samples of those arriving for death and emergency treatment will be collected and checked at the border check post. Documents containing details such as phone number and address should be produced.
ജില്ലാ Dakshina Kannada, Kodagu, Mysore and Chamarajanagar district authorities should ensure strict inspection at inter-state border check posts.
∙ Airlines, railway authorities and bus conductors are required to certify Kovid negative certificates or vaccination certificates.
വർ Those who cross and return to the border daily for study and employment should undergo RTPCR inspection at 15-day intervals to ensure that Kovid is absent.