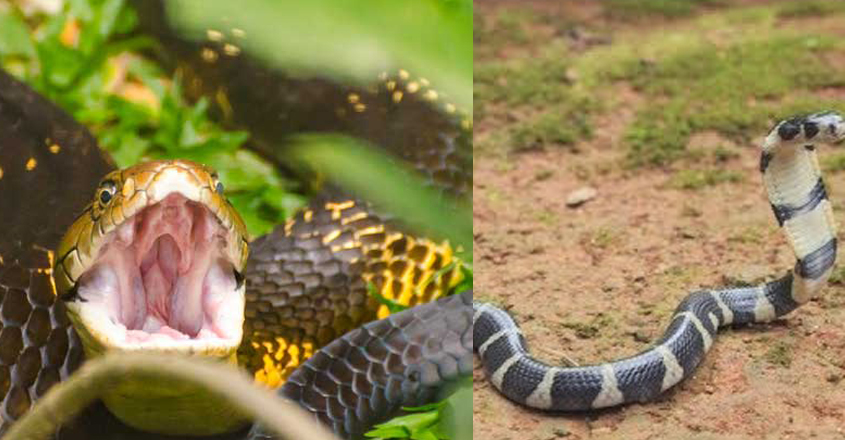 Thiruvananthapuram: An employee of the Thiruvananthapuram Zoo has been bitten to death by a cobra, prompting several social media messages and screenshots. Dr. P. S. Jinesh says that some of them are baseless and we need to understand the truth. This is the first time in Kerala that a person dies from a cobra bite. Such deaths are rare.
Dr. PS Ginesh's Note:
A screenshot of "Cobra bites should not be taken to hospital because ASV (Anti snake venom) is not available in hospitals" is not widely used. Therefore, ventilatory support may be required.
The cobra is not the most venomous snake in India. It is silver. This means that the snake found on land is the silver lizard, which can cause human death with the least amount of venom. But the cobra is one of the most venomous snakes in a single bite. It is therefore very dangerous. He should be rushed to a hospital for treatment as soon as possible. ASV against cobra venom is not manufactured in India. It is not available in normal hospitals.
This is the first time in Kerala that a death due to a king cobra bite has been reported in the media. Prior to this, there were only a handful of reports in India. The king cobra is one of the few animals with less human-animal conflict. Because their habitat is in the forests. There have been no reports of cobras biting people on the show by catching snakes in an unscientific manner. Even such people who have been bitten by many other snakes have not received any news from Kerala that they have been bitten by a cobra.
The Muzamukkan Kuzhi Mandali is one of the most deadly land snakes. Even against that ASV is not currently available in hospitals. It is learned that studies are underway for this. The highest number of human deaths reported in India is due to cobra, silverfish, cigar and snake bites. ASV is available in our country which works against the venom of these four snakes. Compared to these four, the number of human deaths due to knee bite bites is very low. In the vast majority of cases, it is common for people to escape with scientific treatment. Then the death was reported by the bite of a sea snake. Against these ASVs are not available in our hospitals. But with scientific treatment, there are survivors who have received ventilatory support.
There is an opinion that the cause of death in the case at the Thiruvananthapuram Zoo should be discussed after the results of the postmortem examination. Because only then will the cause of death be clear. A postmortem examination is needed to determine if there are any other illnesses or other causes. Other than that, discussions are not effective.