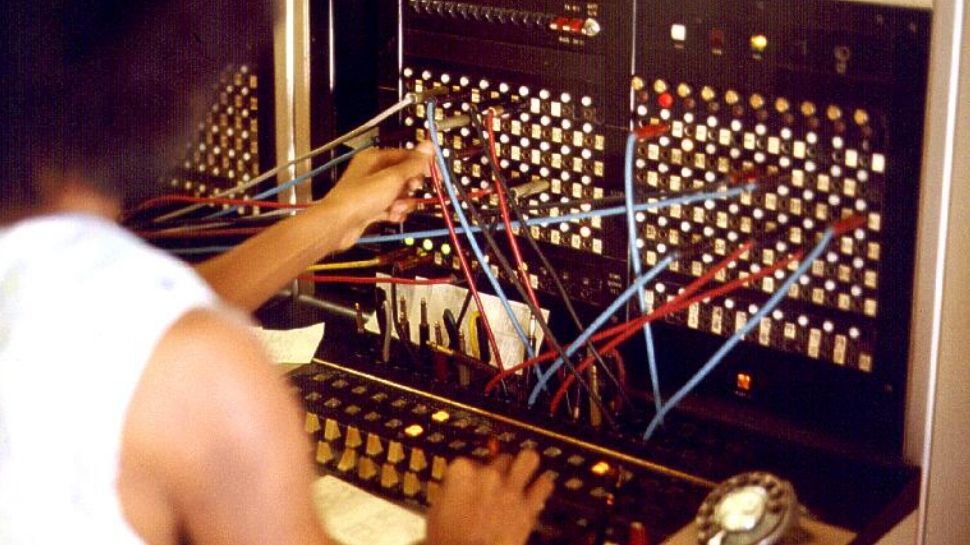 Kozhikode: Central Intelligence Agency (IB) raids at various places in Kozhikode in the wake of gold smuggling and similar incidents. A parallel telephone exchange was found in a building near Chintavalappu Road. The IB conducted inspections at seven places in the district.
Police arrested Jurais, a native of Shadra Mandir, in connection with the incident. He is being questioned in detail. The telephone exchange was operating in a rented building. The unique feature is that such phone systems running on Chinese technology cannot be tracked.
ALSO READ: Burned Body In Madras IIT: Burned Body In Madras IIT
Earlier, the Kochi Kakkanad and Parallel Telephone Exchange police had arrested two persons, including a Malayalee, for conducting an illegal parallel telephone exchange in Bangalore last month.
Also Read: Maranalloor Rape Case: Eight arrested for molesting 13-year-old girl in Maranalloor
Meanwhile, police suspect that it may be linked to the Karipur gold smuggling. Police believe that the gold smuggling was controlled by calls made through the exchange.
The latest news is now in your hands … News is available in Hindi, Tamil, Telugu and Kannada besides Malayalam. ZEEHindustanApp Click on the link below to download …
android Link – https://bit.ly/3b0IeqA
To subscribe to our social media pages
Twitter
,

Facebook
Click on the links.