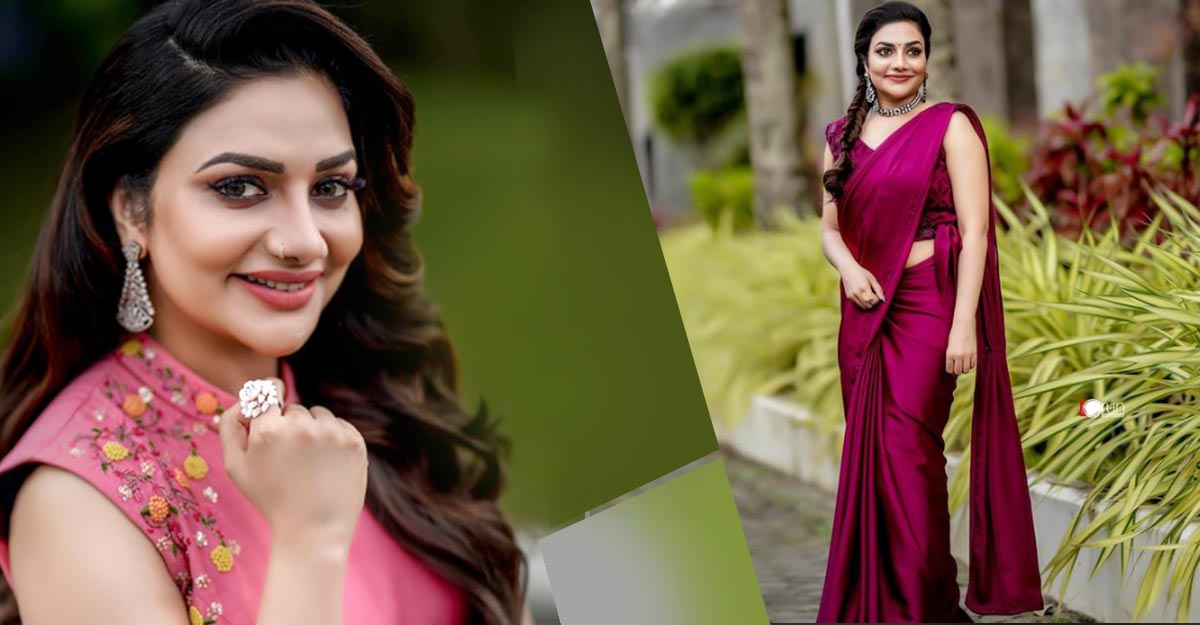 Singer, presenter and actress Rimi Tommy has openly stated that she loves listening to jokes. Rimi's funny reaction was on the stage of Super 4, a popular show on Rainy Manorama. Rimi's laughter was in response to comments made by other judges of the event, Vidhu Pratap, Sithara Krishnakumar and Jyotsna. Rimi made the stage laugh together as the contestants on the team led by Rimi Tommy shared their comments and suggestions after performing on stage.
Vidhu Pratap read out the comments written by Rimi in the paper about the performance of the contestants. When everyone laughed, including Jyotsna, Sithara and the contestants, after hearing some interesting words, Rimi Tommy responded with a laugh that he likes to make fun of himself and thereby gain strength. Please, everyone make fun of me and the star repeated that the venue of Super 4 was fun again.
Rimi Tommy, Vidhu Pratap, Jyotsna and Sithara have a long history of intimacy, love and friendship beyond being colleagues. The four of them share their experiences and memories together on stage. Their funny conversations and comments make the Super 4 venue all the more entertaining.