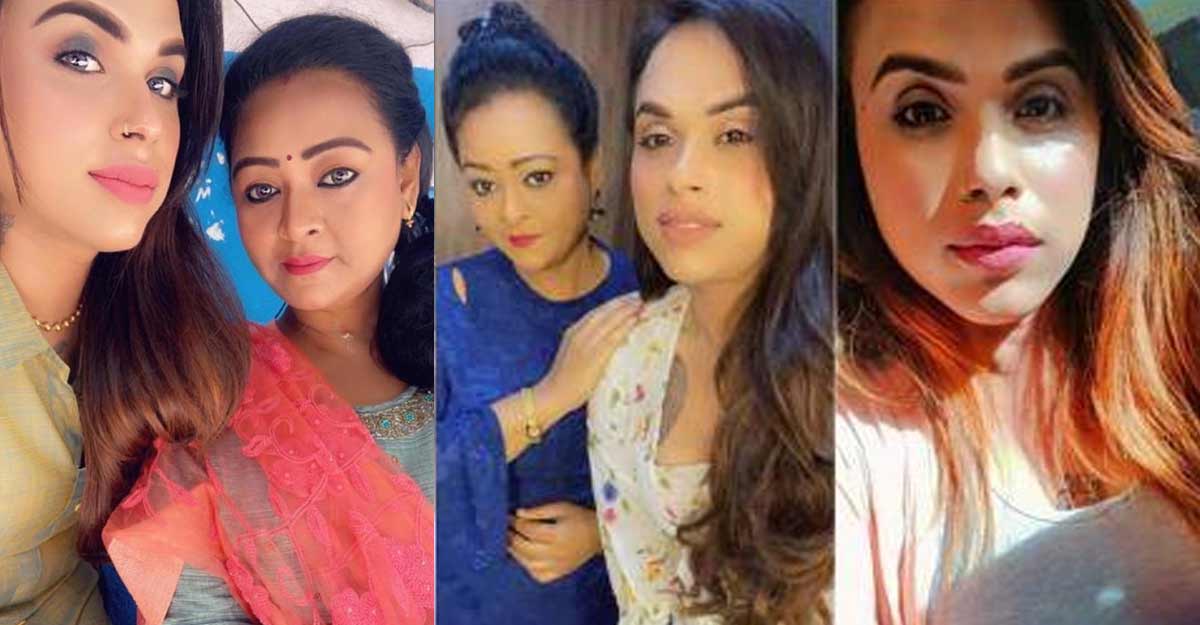 Shakeela is a star who has often amazed her fans with her life. Now, the actress is introducing her daughter, pointing out that she is the biggest strength of her life. The actress revealed about her adopted daughter in a channel interview. Shakeela is currently living in Chennai after retiring from film.
Shakeela was adopting a transgender Milla. She later raised her own daughter. Today Milla is also a busy fashion designer. Shakeela says that it was Milla who gave her the strength to live in the most difficult moments of her life.
A Bollywood film based on Shakeela's life has also been released. Shakeela will be played by Richa Chadha in the film directed by Indrajith Lankesh.