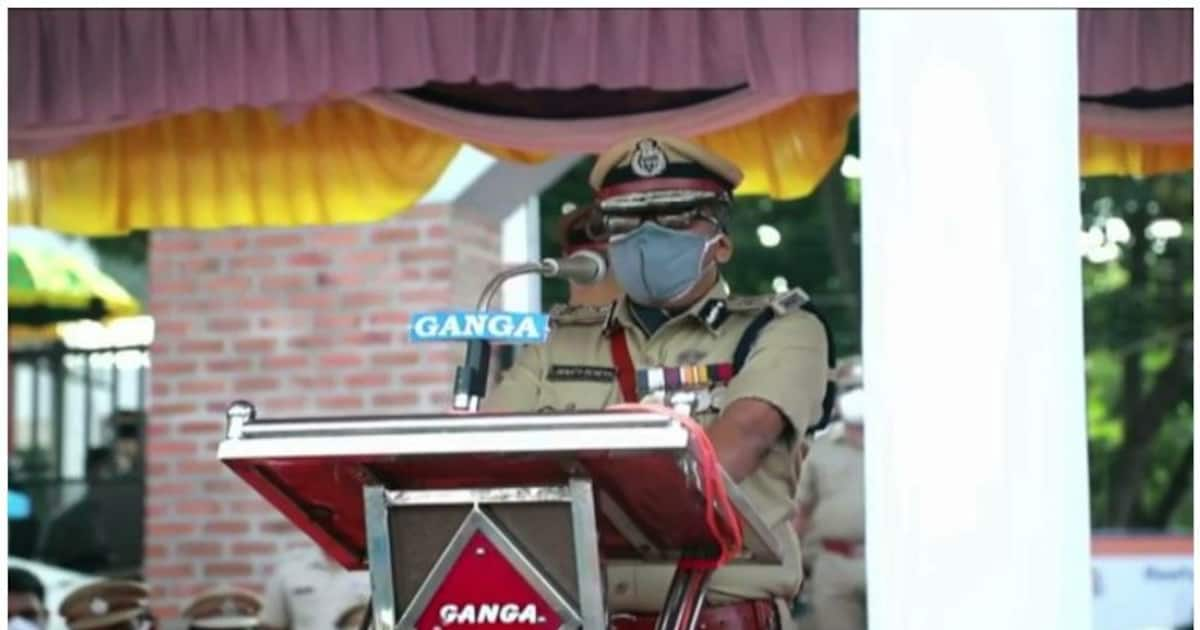 Trivandrum, First Published Jun 30, 2021, 8:58 AM IST
Thiruvananthapuram: Troops bid farewell to Loknath Behra, who is stepping down as state police chief. The function was held at the SAP ground in Thiruvananthapuram. In his reply speech, Behra, who was emotional, said that he was a Malayalee and that he did not want to show this to anyone and that Kerala wanted him. Speaking on the modernization of the Kerala Police, Behra said it still needs to continue. Behra said that the use of drones in Kerala should be restricted and some instructions have been given for this.
The new state police chief will be elected at a cabinet meeting to be convened today. Sudesh Kumar, B Sandhya and Anil Kant have been shortlisted by the UPSC. Of these, Road Safety Commissioner Anil Kant is the most likely. Although senior Sudesh Kumar is on the three-member list, the slavery controversy is a setback. The Supreme Court has ruled that an officer appointed as the Chief of Police should be allowed to complete two years. Of the three, only Sandhya has a term of two years. Anilkanth will have art only next January. But once the appointment is made, it can continue for two years.
Last Updated Jun 30, 2021, 9:45 AM IST