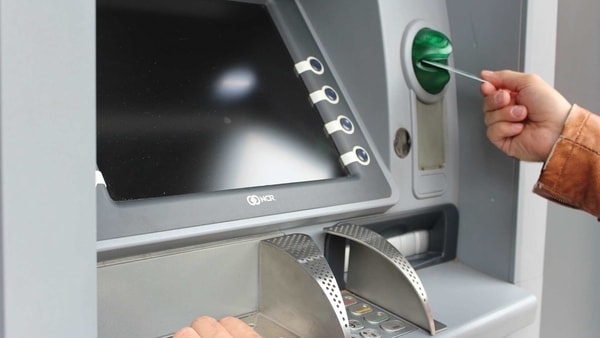 NCR Corporation, the company that makes ATMs (ATMs) in India, has launched an interoperable UPI-enabled card-less cash withdrawal system here, according to reports. This facility was launched by the National Payments Corporation of India (NPCI) and the City Union Bank as part of a partnership.
This technology allows users to easily withdraw money from an ATM without a credit or debit card. City Union Bank has reportedly said that around 1,500 of its ATMs across the country already support this feature.
Now the most important part – how to withdraw money without a card?
You can withdraw money using this technology using your smartphone and any UPI compatible app like BHIM, GPay, Paytm, PhonePe, etc.
To collect money:
– You need to go to an ATM that supports this technology and scan the QR code on the machine.
– Then you need to enter the exact amount you want to withdraw.
– You will now need to authorize the transaction using the UPI mobile app.
– Once the transaction is approved on the app, you can withdraw your money.
There are a few things to keep in mind for this:
– The QR codes you scan at ATMs are all dynamic, they change for each transaction and cannot be copied. You will need to scan a new QR code each time you want to withdraw money. It might be tedious, but it's the best way to secure your transactions.
– The withdrawal limit in this case will most likely start with only ₹5000 and be increased later.
NCR Corp and NPCI are currently in talks to determine how and when this facility can be implemented at all ATMs across the country and is also aimed at public and private banks. A formal association with all is expected to be announced in the coming months.
A spokesperson for NCR Corp said they upgraded their existing software to allow this facility to work on City Union ATMs, so there is no need to upgrade the hardware for this. Currently operating ATMs can all be upgraded with new software for this purpose.