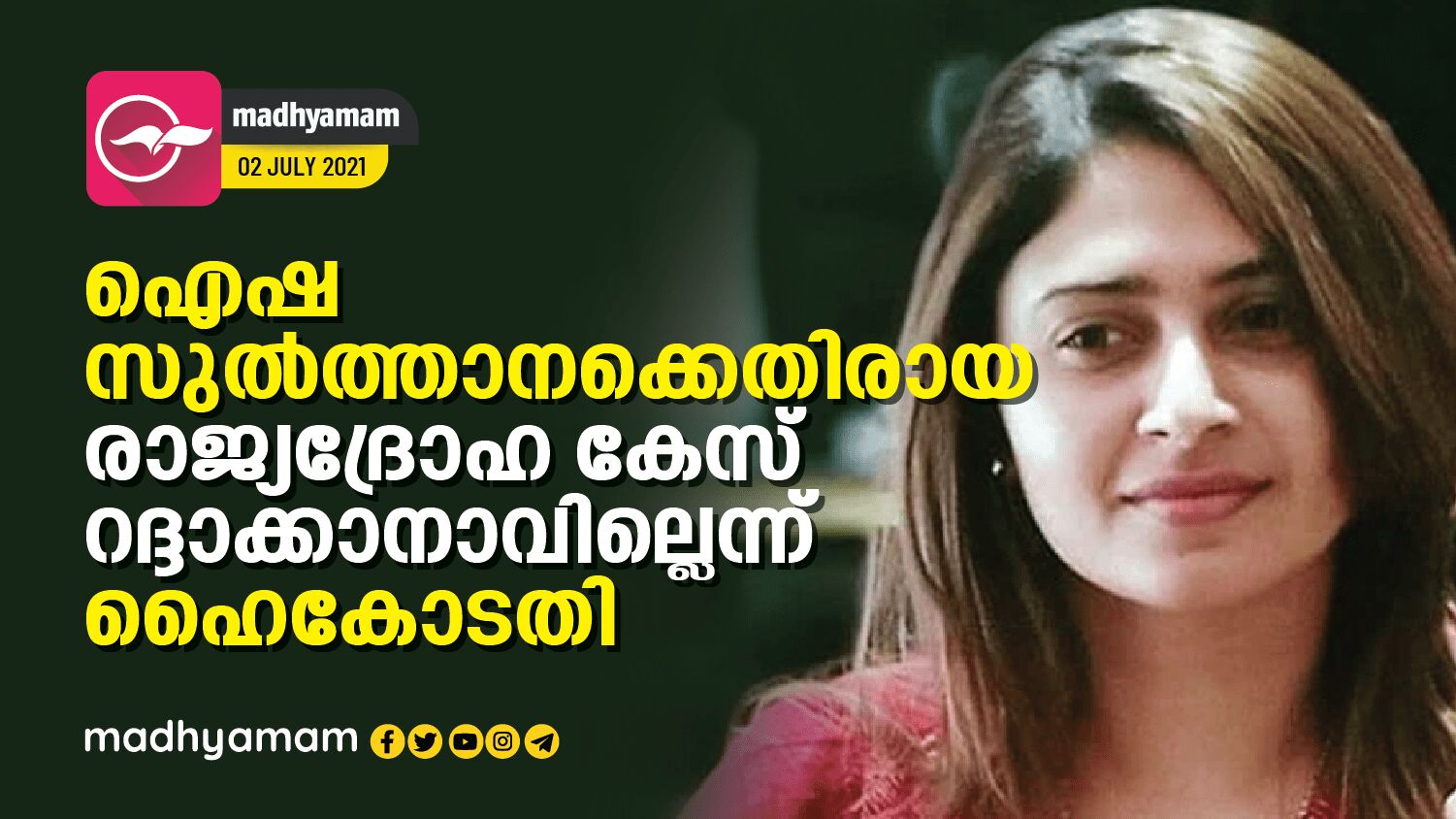 Kochi: The high court has ruled that the treason case against Ayesha Sultana cannot be quashed. The court observed that the investigation of the case was at an early stage. The court said it would take a decision on the cancellation only after the investigation into the case progressed.
Meanwhile, the court directed the Lakshadweep police to hand over information about the case. Ayesha Sultana was interrogated by police for hours on different days. The information obtained from this interrogation should be forwarded to the court. This will also take into account the final decision on whether to dismiss the case.
Ayesha Sultana had made it clear in her petition to the court that her criticisms did not lead to any kind of riots. It is an abuse of the law to be charged with treason for criticizing the government. Ayesha had said in her petition that the case would not stand in this context.