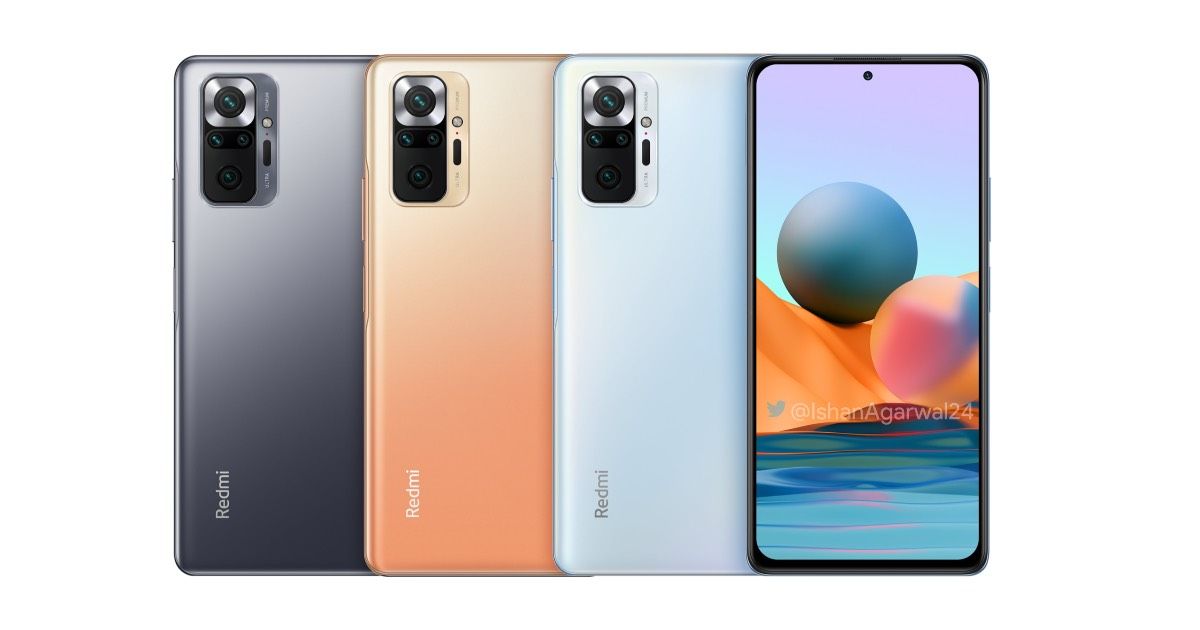 Xiaomi's Redmi Note 10 Pro Max impressed many, especially thanks to the pricing of the device in the Indian market. Now, the company is showcasing what the phone looks like on the inside, through a teardown video on YouTube. The company used the Gradient Bronze version of the phone, showing how the company packed the quad-camera module, arc fingerprint sensor, and other hardware into a drastically reduced form factor. While teardowns typically involve figuring out a phone's Bill of Materials (BOM) cost and checking what parts a business is actually using, this one mostly gives us a look at the overall form factor.
This is what the Redmi Note 10 Pro Max looks like on the inside
The video begins with a photo of the Gradient Bronze variant of the Redmi Note 10 Pro Max, removing the back panel. Below you see the main board, which consists of components like the Snapdragon 732G chipset, LPDDR4 RAM, and more. This card sits at the top right of the phone (when you look at it from the back), with Xiaomi using both sides of the card for good measure.
The back of the PCB features the Snapdragon chip itself, followed by RAM and other components. The front part has the light sensor, which connects to the front camera. It also contains the SIM card tray and the speaker and receiver module. There is another speaker at the bottom of the phone, which is located under the battery. The battery itself occupies the center of the phone. The Z axis vibration motor is also located on the bottom of the phone.
On the other hand, the upper left part of the phone is reserved for the massive camera module, which consists of four cameras. The 108MP sensor, of course, takes up the most space, with three more sensors underneath. These are for the ultra-wide, macro, and depth cameras that the phone uses. This particular side also includes the infrared sensor, which powers things like the Mi Remote app. Connecting to this board is the arc fingerprint sensor, which is located on the side of the phone.
All of this doesn't tell us much about the phone per se. We already know that the company uses the Samsung HM2 ISOCELL sensor for its 108MP camera, but we don't know what it uses for the macro camera, telephoto, and depth sensor. It is also not known how many components are shared between Xiaomi devices. Knowing this would have given us some insight into how easy it would be to find component repairs for the phone in India. Essentially, the more components are shared, the easier it will be for businesses to make them available for service operations.