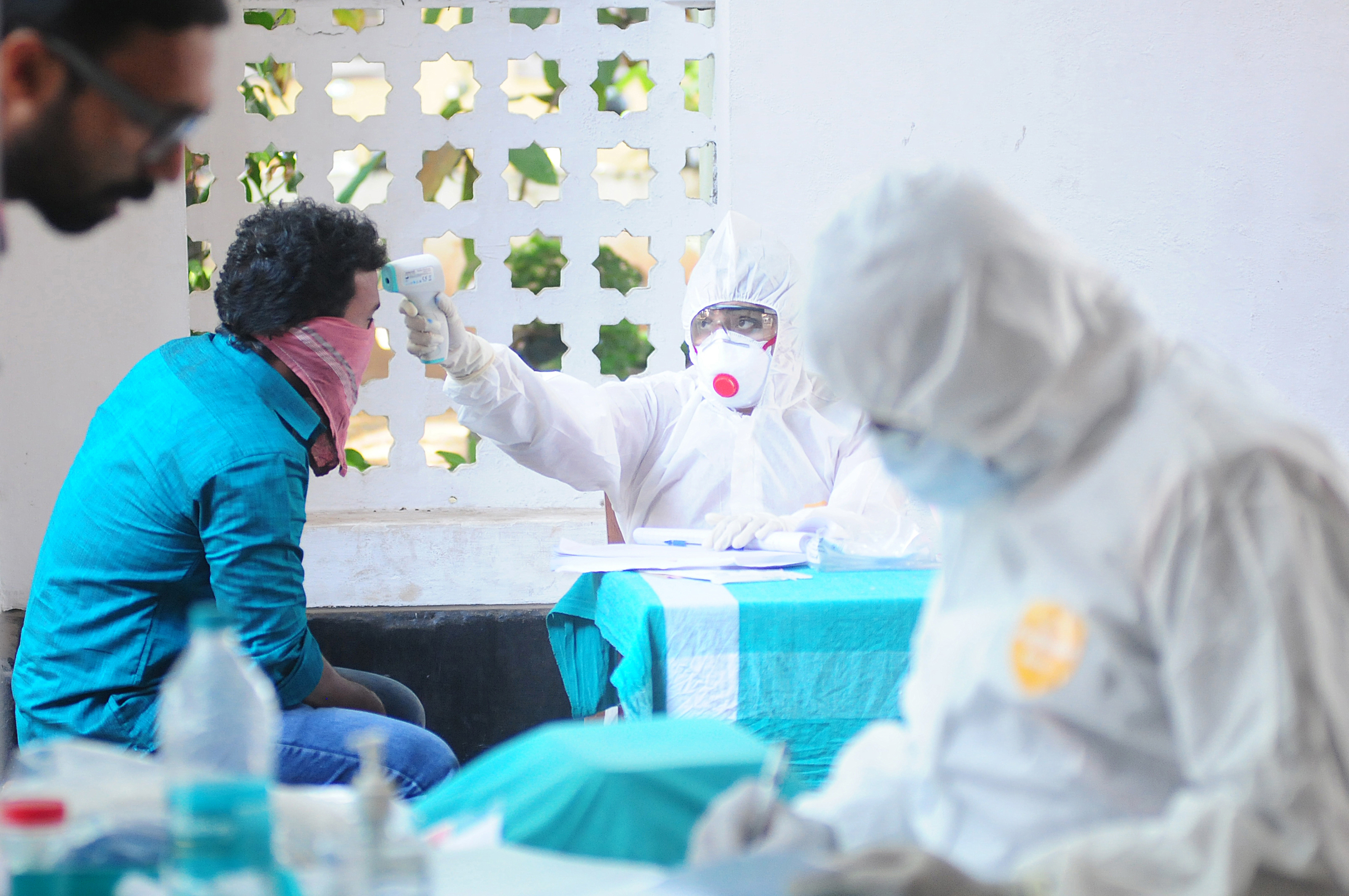 Delta variants of the Covid virus are more likely to cause symptoms in people with the disease.
People voluntarily attending the screening at a help desk at Beach Hospital in Kozhikode. Some of them came to the help desk as they feared that they might have come in contact with the COVID19 infected person from Mahe in Kozhikode, India March 18, 2020
The study found that people with Delta variant of the Kovid virus may have different symptoms.
The researchers said that most of the new symptoms were caused by the evolution of the Kovid virus. The study also found that delta affects individuals in different ways.
Delta has been confirmed in 85 countries around the world so far. The World Health Organization (WHO) has warned various countries that the most dangerous species is the delta.