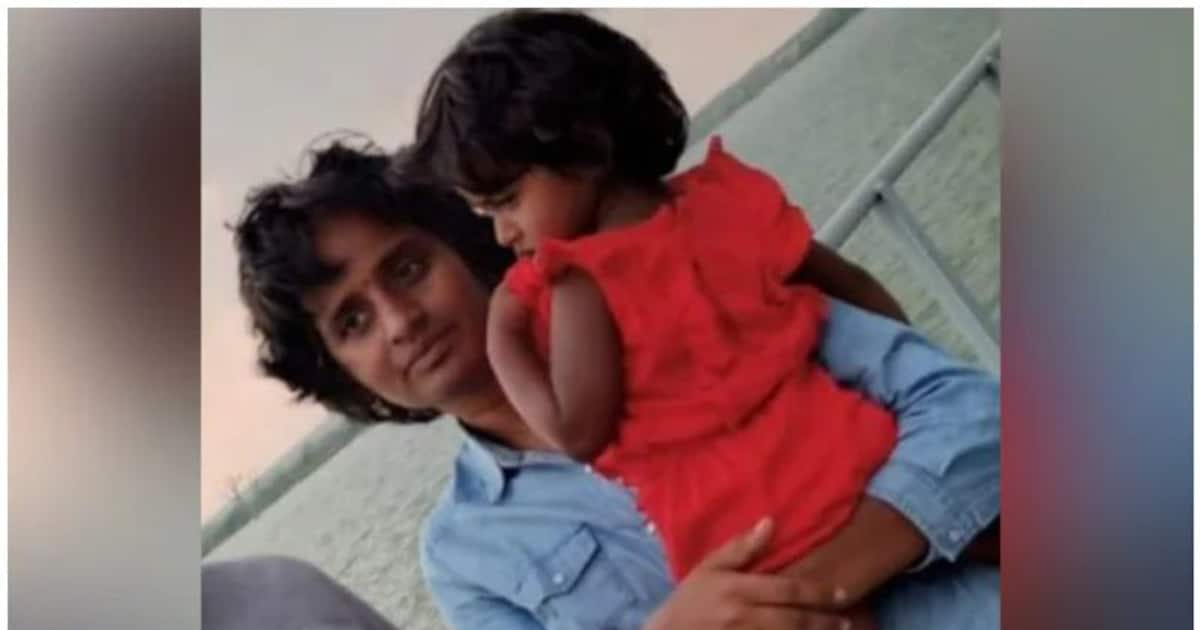 Hyderabad, First Published Jun 29, 2021, 5:57 PM IST
Hyderabad: The techie woman was killed by her husband and her body was put in a suitcase and burned with petrol. The victim was identified as Bhuvaneshwari, 27, of TCS. The couple has a one-and-a-half-year-old child. The tragedy took place in Tirupati, Andhra Pradesh. About 90 per cent of Bhubaneswar's body was cremated.
Her husband Srikanth Reddy had lodged a complaint with the police that he could not see Bhuvaneshwari. The body was found in a suitcase during a police investigation. On examination it was confirmed that it belonged to Bhuvaneswari. Police said Bhuvaneshwari was killed. Police have received CCTV footage confirming that her husband Srikanth Reddy was behind the murder. Police also received footage of Srikanth taking a large box from Reliance Mart and returning with the baby carrying the box.
He had told relatives that the Bhubaneswar Kovid Delta variant had died and his body was buried at a hospital. The body could not be found during the investigation conducted by the relatives at the hospital. Bhubaneswari had been working from home for a long time after the Kovid epidemic. Her husband also works as an education engineer. Police said they suspect a family quarrel was behind the murder.
In this time of the second outbreak of the Kovid epidemic, Asianet News urges everyone to wear masks, sanitize, maintain social distance and be vaccinated. Together we can defeat this epidemic. #BreakTheChain #ANCares #IndiaFightsCorona
Last Updated Jun 29, 2021, 5:57 PM IST