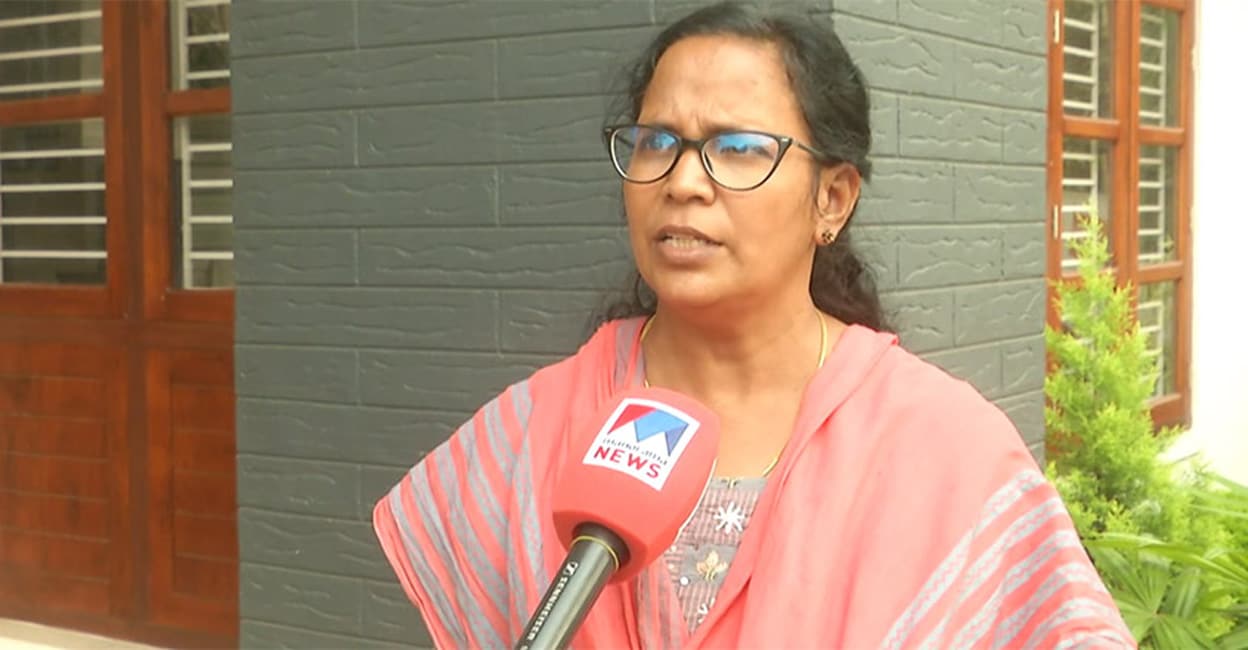 Vadakara ∙ The mobile number 9447933040 used by TP Chandrasekharan is now the official phone number of KK Rema MLA. In addition to the office number 0496 2512020, this number has also been made available for office use in memory of TP.
KK Rema posted on Facebook that he could call the MLA on this number at any time irrespective of political affiliation. The message is as follows. " On the night of May 4, 2012, when TP's was cut in the middle of his chest, he had a shattered phone. A number that anyone can call at any time of the night. Illness, financial hardship and problems would all be solved in that one call. Many felt comfort and discipline over the phone. There was no political difference in it.
A phone taken within two or three rings. This is the phone to call the Vadakara MLA. Yes. TP will be heard in Vadakara from now on. " Rema's message is spreading on social media.
English Summary: KK Rema uses TP Chandrasekharan phone number