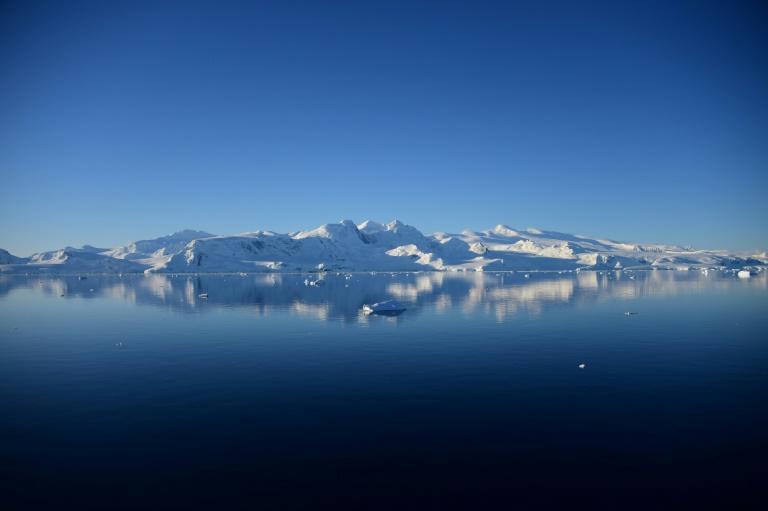 Antarctica, the homeland of icebergs, is warmer than ever. On February 6 this year, Antarctica recorded a recent low of 18.3 degrees. The temperature has risen by three degrees Celsius over the past 50 years, according to UN Secretary-General Ban Ki-moon. With this, Antarctica has become one of the hottest places in the world.
The highest temperature recorded on March 24, 2015 was 17.5 degrees Celsius.
Flowers and Twentyfour News are teaming up for the Kovid fight
Through the COVID WAR 24X7 campaign. This is a war. A war that we fight together with the sole aim of victory.
Doctor In | Covid Warriors | Stay Home Creative Challenge | Perfect Ok Photography Award | Inspire The Idea Bank
News you want to know
In your Facebook Feed
24 News