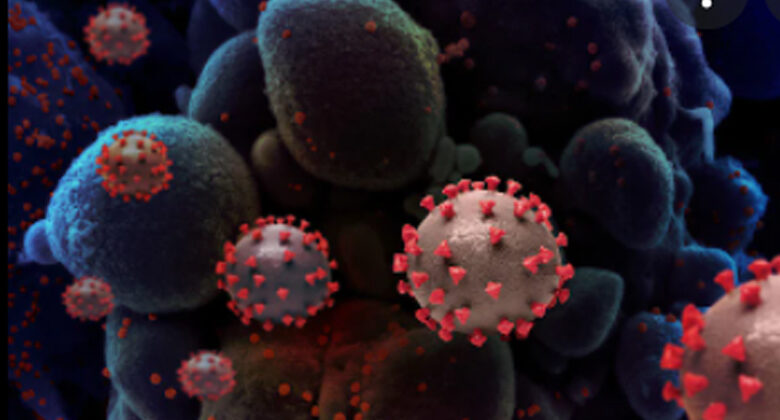 London: Health experts were shocked to confirm the new variant of Kovid. The new Kovid variant was confirmed in South America. Named Lambda. Between February 23 and June 7, six Lambda cases were reported. All these cases have been reported in connection with foreign travel.
Read Also: 13-year-old with a rare disease affecting the brain after Kovid
Lambda, first reported in Peru, already has a presence in 26 countries. The Lambda variant was discovered by scientists in Chile, Peru, Ecuador, South America and Argentina. The scientific community is just studying the contagious potential of Lambda.
At the same time, there has been a huge increase in the number of cases involving Delta variants in the UK. UK According to the health department, there has been a 46% increase. In the last few days, 35,204 more delta cases have been reported, bringing the total number of cases to 1,11,157.