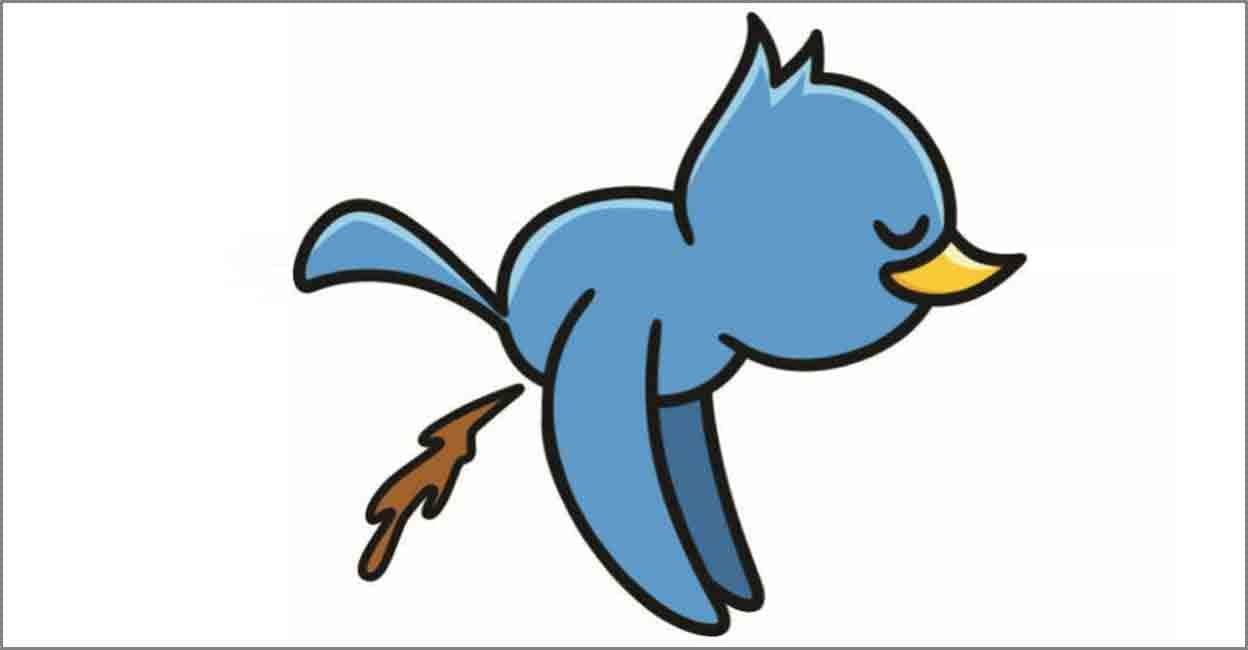 New Delhi എന്തു What forest and environment without birds? But the Union Ministry of Forests and Environment is considering ways to keep the birds away.
The ministry has announced a reward of Rs 1 lakh for those who suggest ways to prevent bird droppings from polluting the ministry premises.
The Indira Paryavaran Bhavan, where the ministry is located, is one of the best eco-friendly buildings in the country. However, the courtyard of the temple is now in a dilapidated condition with bird droppings.
The ministry announced yesterday that it would suggest to individuals and organizations an environmentally friendly and cost-effective way to prevent the threat. The ministry said the idea would provide an opportunity for those with ideas to see the crisis firsthand.
English Summary: Government seeks help as bird droppings spoil building