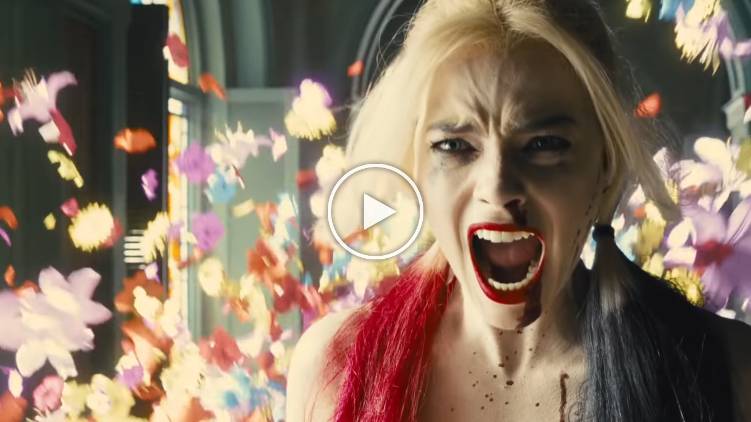 The Suicide Squad trailer is out. The theme of the movie is that as usual all the villains come together for a special mission. The question is whether Bloodsport, Peacemaker, Captain Boomerang, Ratcatcher 2, King Shark and Harlequin will join the mission.
Directed by James Gunn, the film is being produced by DC Films, Atlas Entertainment and The Saffron Company. Distributed by Warner Bros. Pictures.
The film, starring Margot Robbie, Idris Elba, John Cena, Sylvester Stallone and Viola Davis, hits theaters on August 6.
The first installment of Suicide Squad will be released in 2016. The $ 17.5 million film was a superhit. The film has a box office collection of $ 74.86 million.
Story Highlights: the suicide squad trailer
Flowers and Twentyfour News are teaming up for the Kovid fight
Through the COVID WAR 24X7 campaign. This is a war. The war we are waging together with the sole aim of victory.
Doctor In | Covid Warriors | Stay Home Creative Challenge | Perfect Ok Photography Award | Inspire The Idea Bank
News you want to know
In your Facebook Feed
24 News