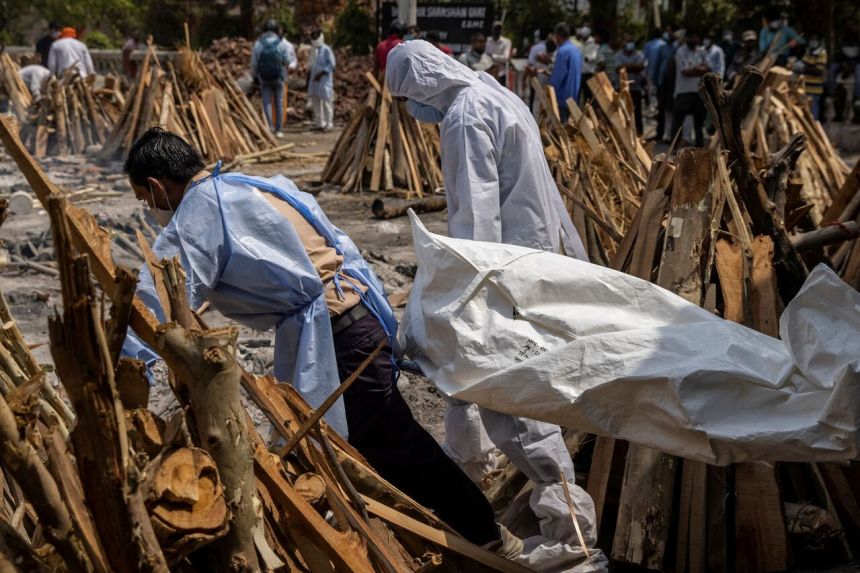 Washington: Kovid's death has crossed 40 million worldwide. News agency Reuters confirmed that Kovid's death had crossed 40 million. But according to the World Meteor, 38.59 lakh people have died so far. But a Reuters study puts the death toll at more than 1.5 million. According to Reuters, 20 million people died of covid in a year, while the next 20 million died in just 166 days.
Five countries account for 50 percent of Kovid deaths. Kovid deaths are highest in the USA, Brazil, India, Russia and Mexico. The highest death toll was in Peru, Hungary, Bosnia and the Czech Republic, according to Reuters. Currently, Kovid disease is most prevalent in Latin American countries. Of the 100 Kovid cases currently confirmed, 43 are reported in Latin American countries.
It was only after last March that Kovid began to spread rapidly in Latin American countries. The genetically modified variants of the covid also pose a crisis to nations. The current situation suggests that the vaccination process needs to be further strengthened.